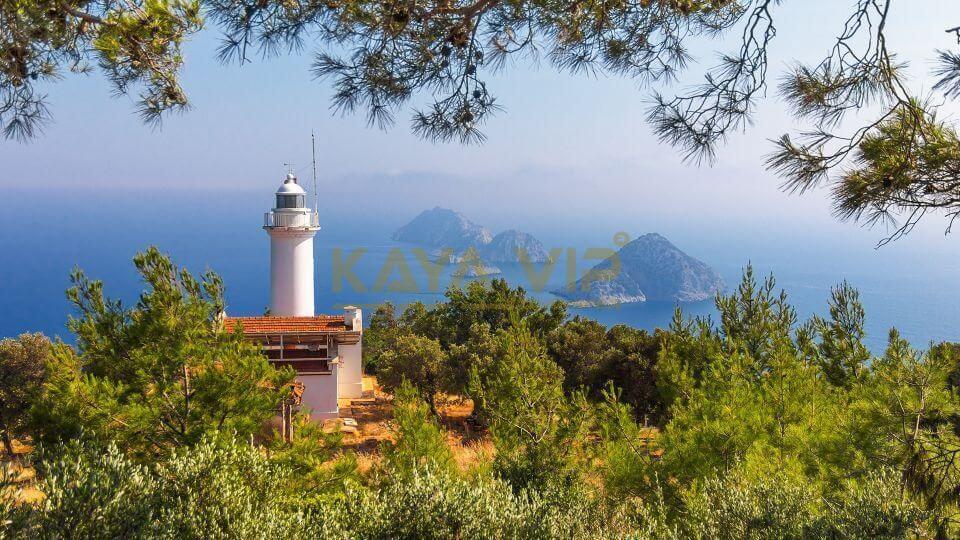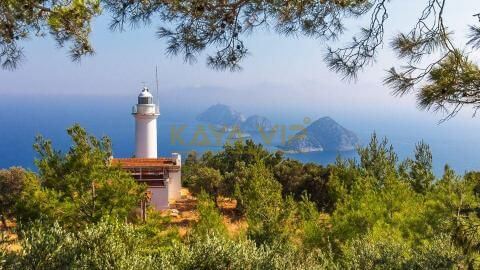 ---
Adrasan, which is a beach resort of Kumluca district, is 95 km from Antalya, 55 km from Kemer, 8 km from Olympos and 24 km from Çıralı. Returning to Adrasan from the Antalya Kumluca main road will meet you with its unique beach.
Are There Various Beach Types in Adrasan?
There are 3 different beach types in our tourist resort. The north of the beach is stony and the sea is suddenly deepening, and the southern sandy beach has a sea where the feet are on the ground even if you sail around 15-20 meters. The middle part has a shallower structure than the north. You can easily reach this beach, where sea lovers can find three different beaches together, with the help of Adrasan transfer from the center. You will be very pleased to spend time on the beach, which is a real natural wonder. If you are on your way to Antalya to avoid passing the natural wonder, which is one of the rare south beaches where green and blue are together, do not forget to visit Antalya Adrasan transfer.
Places to Visit in and around Adrasan?
There are two historical castles on the skirts of moses mountain, which is on the northern part of the coast, and on the part of Kocamuar. It also has very suitable trails in terms of free climbing and trekking. Antalya airport near Adrasan, historical places you can go with the help of Adrasan transfer;
Olympos: Our town, located in the ancient Lycian region, has been a port city throughout history. Olympos, which has a very different place among today's ancient cities, is one of the rare natural wonders that should not be seen without seeing both its historical and natural beauties. Thanks to Adrasan Antalya airport transfer to the town, which has managed to attract foreign tourists from many countries to our country, you can easily reach the surrounding towns.
Rhadiopolis: It is 2-3 km away from Kumluca. There are city theaters, baths, monuments, churches and a water cistern in the city where you can see many ruins from the classical period to Byzantium. You can visit the place, which is the favorite of history lovers, and add a difference to your holiday.
 How to go to Adrasan?
The nearest airport is located in Antalya. The Airport feature is the presence of different air companies direct flights from many cities in Turkey and the world. After reaching the airport, you can reach Adrasan directly by Adrasan Antalya transfer or by renting a car. You can also get a comfortable transportation from the bus station by transfer or different ways.