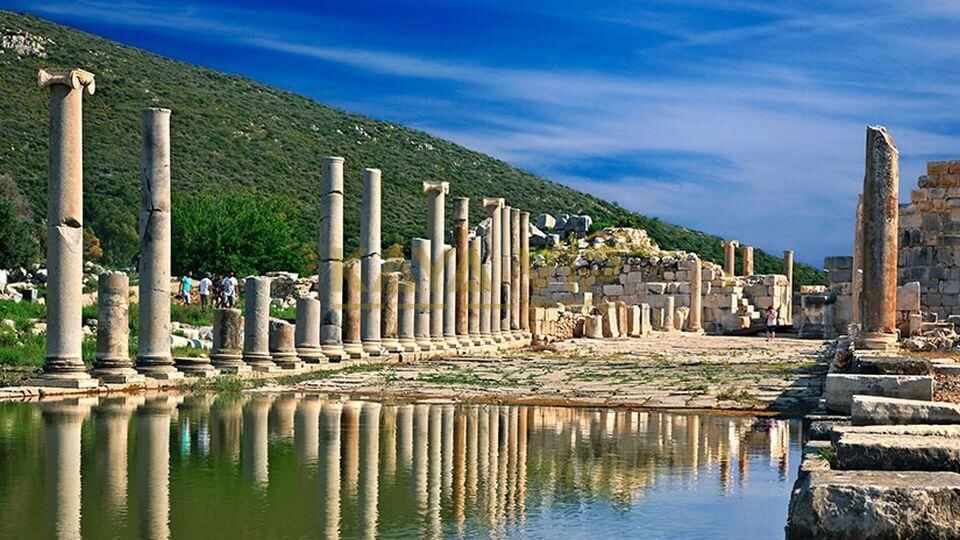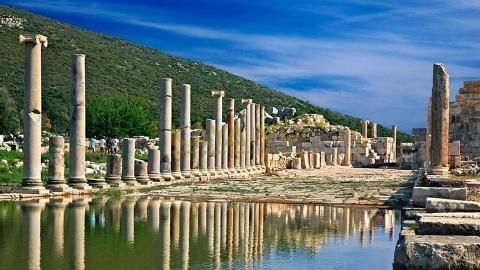 ---
Kalkan town, which is connected to the province of Antalya, is one of the most preferred places by tourists in recent years. It is one of the most beautiful and spacious places of Antalya preferred for holidays. Seeing these magnificent beauties, visiting each place separately gives the person a complete holiday.
How to Get to Kalkan?
The town of Kalkan is 270 km from Antalya and approximately 320 minutes away. Many local and foreign tourists coming to Kalkan resort prefer to reach their hotel, hostel or location with Antalya Kalkan transfer system. Because Kalkan Antalya transfer system is both more comfortable and more comfortable. Antalya airport Kalkan transfer option is available for this holiday destination. This transportation takes approximately 3 hours and 25 minutes to Kalkan Antalya airport transfer system. In addition, people who come to Kalkan holidays, which are also close to Dalaman Airport, use this airport to transfer Kalkan in about 1 hour and 43 minutes.
Places to Visit in Kalkan
Letoon Ancient City
Letoon, which is very close to Xanthos Ancient City, covers the temples of many gods and goddesses mentioned in Greek Mythology, therefore it has an important quality in the ancient period.
Xanthos Ancient City
Remains from the Lycian League can be found in the Ancient Cities of Xanthos and Letoon, which are included in the UNESCO World Heritage List. These ruins attract the attention of tourists who come to visit.
Patara Ancient City
Patara Ancient City, the capital of Lycia, is the center of attention in the region with its beach. You should definitely swim in the beach here.
Güvercinlik Sea Cave
Güvercinlik Sea Cave, which has become a pigeon nest with pigeons, can only be reached by swimming. Tourists should definitely come to this area by boat from Kalkan and swim through that narrow entrance. You should leave yourself to the blue of the sea by visiting this cave by coming with boats moving from the Kalkan region.
Kaputaş Beach
You can reach Kaputaş Beach using the long stairs to reach the sparkling sea. This place compares the local and foreign tourists with a landscape beauty that has never been seen before. Those who see the stairs after reaching the beach feel as if they are at peace. Because the beach has the most beautiful shades of blue.