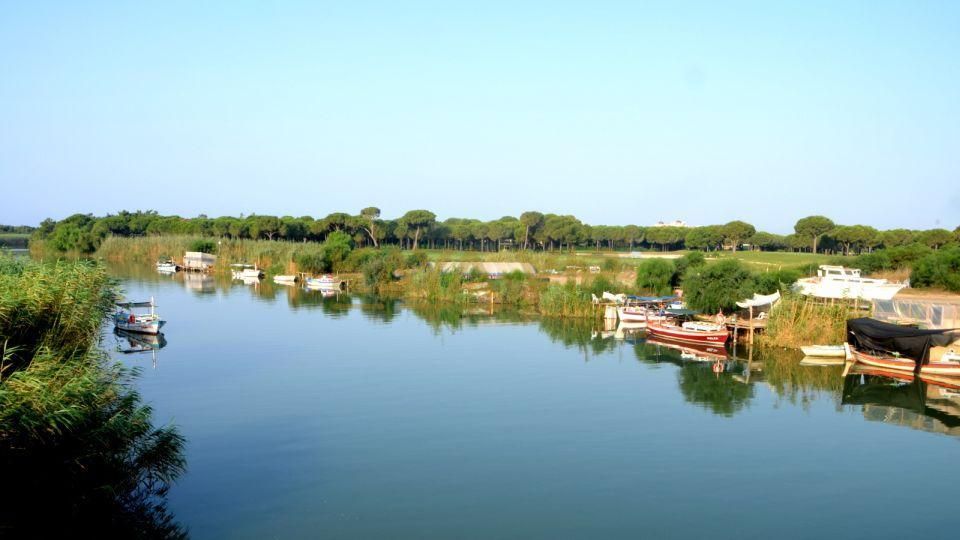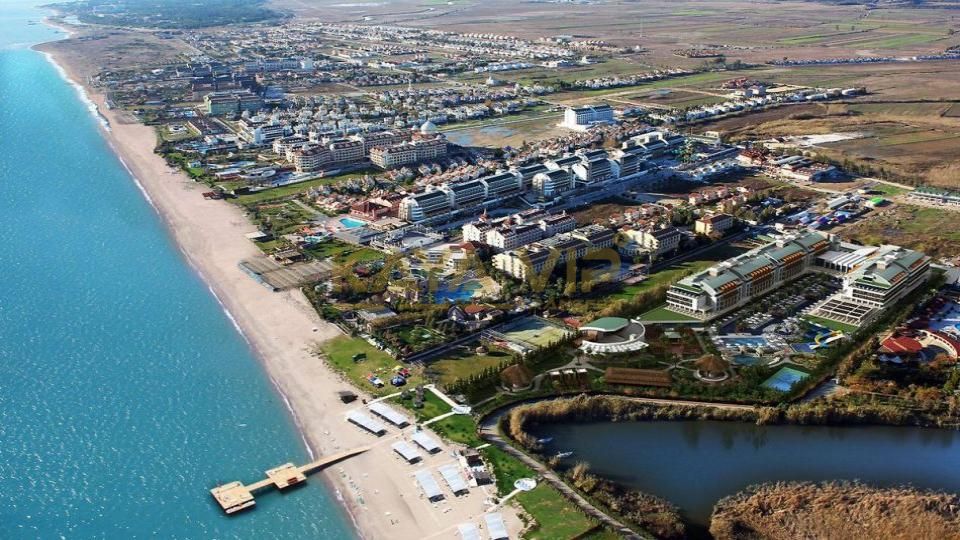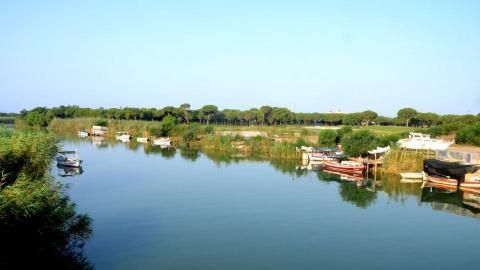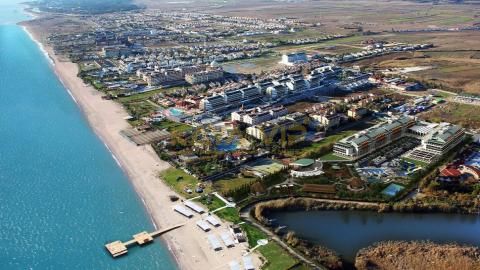 ---
Bogazkent town, which has been very popular recently with its rapidly developing tourism, is connected to Serik district of Antalya. Approximately 200 different bird species visit this town every year and make visual feasts in the sky. In addition, this town is one of the 17 regions where caretta carettas lay their eggs in our country. This town, where tourism is developing, is home to hotels with high service quality and security. Boğazkent is crowned with the Blue Flag since it does not leave the naturalness of the wide beaches along the coast.
Boğazkent Transfer
The distance between Boğazkent and Antalya is 38 km and it takes about 40 minutes by Boğazkent transfer vehicles. Since the distance between Bogazkent Antalya is small, highway transportation may be preferred, but tourists coming to Bogazkent from outside the city usually come to Antalya by plane, then they provide transportation by taxi, bus or Antalya Boğazkent transfer companies.
In cases where it is agreed with the transfer companies beforehand, a return is provided by Boğazkent Antalya transfer vehicles. The distance between Antalya Airport and Boğazkent is approximately 48 km. Transfer companies can take the tourists to Antalya's airport with Boğazkent transfer vehicles and leave the hotel to their destination, and leave the tourists who wish to go back to the point they take again with the Boğazkent Antalya airport transfer vehicles. As a result, it is ideal to use regional transfer vehicles for a pleasant holiday.
Boğazkent Places to visit
In the summer season, there are many domestic and foreign tourists and tourists enjoy the sea, sand and sun. In addition, there are many natural beauties to be visited in this town. First of all, the place to visit is the Bosphorus coast. This is a very clean and deep blue beach. The important historical architecture of the region is Aspendos Theater.
It is still one of the well-preserved historical places despite the 2000 years of history. In addition, many local and foreign tourists can make daily tours in the region and take part in Manavgat city tour, Manavgat boat tour or Antalya City tour. When you go to Boğazkent town, it is located very close to Perge. For this reason, other cultural tours other than the beach attract attention.
What are the activities to be held in Boğazkent?
Hiking, Camping, Beach walking, Swimming, Water Sports, Camel Ride, Fishing