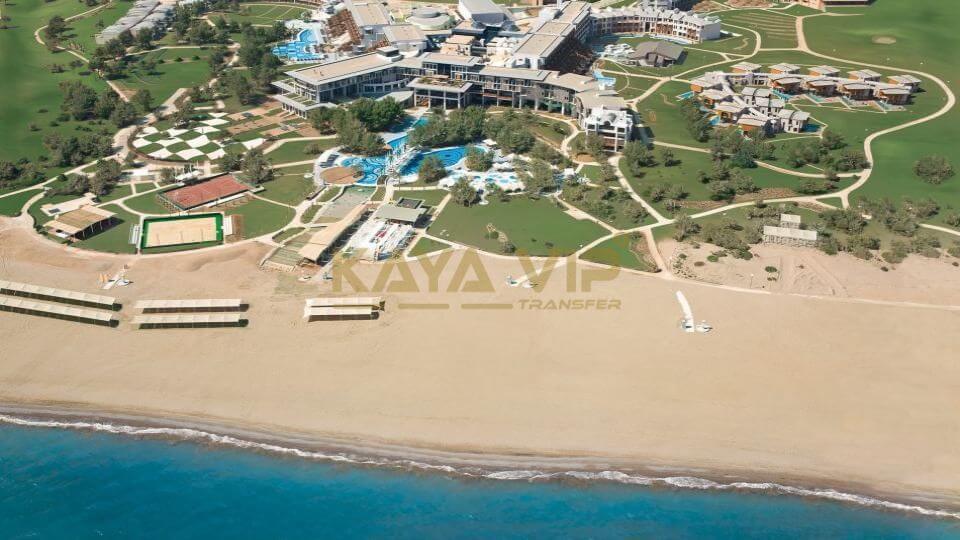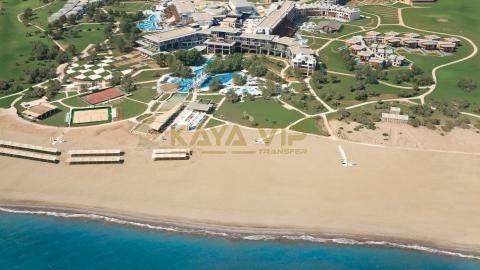 ---
The other name of Denizyaka, located within the borders of Belek, is caliper. Perge, an ancient city, draws attention with its theater, stadium, mosaic-covered shops and city agora. The ancient city, which is the favorite of tourists to Europe, is also among the important tourism cities in our country. The clear waters of the blue sea offer all the possibilities for you to cool off with all shades of green. While satisfying your history curiosity, you can discover the excitement of sunbathing in the fine sands of the beach. You can reach Denizyaka transfer to our location close to Belek.
How are the Holiday Opportunities in Denizyaka?
Perge ancient city is among the ruins proposed by UNESCO as it has traces of the helen period. Perge stadium witnesses that time could not destroy history with its city walls, colonnaded street, helen gate and agora. You can find hotels for every budget in Belek and you can discover our ancient city and blue waters by transfer to Antalya Denizyaka. It is up to you to enjoy the holiday with a comfortable journey. It will allow you to spend your holiday in an unforgettable holiday where you can enjoy a quality holiday at an affordable price.
Is Belek and Denizyaka Holiday Village Distant?
The location between Belek and Belek is about half an hour away from Manavgat and the serik is also half an hour away. When you come to our city of Antalya, Denizyaka will provide you with unlimited Antalya transfer transportation facilities. You will be lost among the unique beauties of Denizyaka, which you will arrive with a pleasant journey.
With daily tours, you can discover our favorite Antalya and feel the uniqueness of history and blue in your depths. Antalya airport, where you can witness all the beauties of blue with its magnificent bays, you can make a holiday that you will not worry about transportation with Denizyaka transfer. Located in the borders of Belek in the east of Antalya, the location has a different beauty day and night.
How are the transportation opportunities to Denizyaka location?
In order to go to belek denizyaka, which is one of the favorite holiday regions, it is enough to come to Antalya province by car, bus or plane if you wish. If you have preferred the airline afterwards, it will be sufficient to get help from Denizyaka Antalya airport transfer services for seayakaya transportation. If you are at the bus station, you can complete your journey by transferring experienced staff. We aim to complete the journey by keeping your security at a high level with our 24/7 transfer facility.