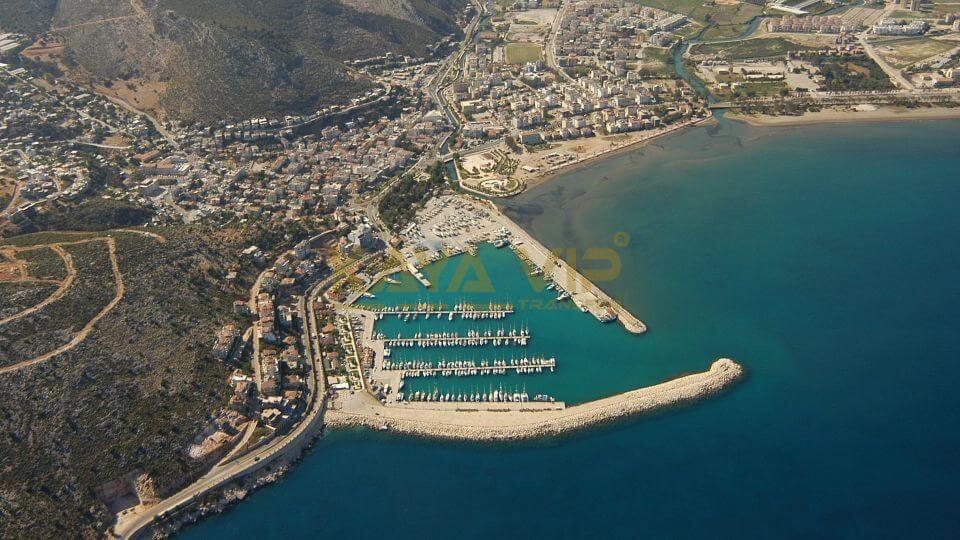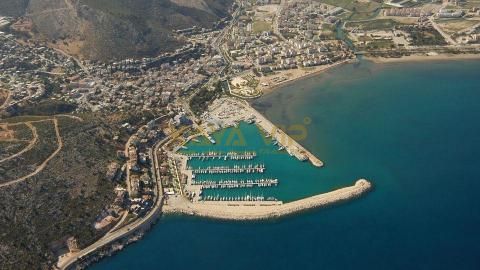 ---
As a result, Finike has many natural and artificial beauties. Domestic and foreign tourists can easily visit the entire city thanks to the transfer of Finike Antalya airport. As the number of tourist influx is increasing day by day, the city is constantly improving itself.
Ancient City of Limyra
The best feature of the ancient city of Limyra is that the entire city is visited for free. There is an ancient city on the left side of the ancient city. Xatabura Memorial Tomb is located a little further behind the theater. In addition, the Perikle monument, which is also here, is the most frequented place for tourists and lovers of sightseeing. There are as many buildings in this region as possible. In addition, the city was used as the capital of the Byzantine empire throughout the year. Finike transfer line can be used to easily visit the city.
Arykanda Ancient City
Arykanda Antique City is located within the borders of Arif village of Finike. Domestic and foreign tourists must pay a fee to visit the ancient city. It is 30 kilometers from Finike to Arykanda Antique City. Antalya Finike transfer line is used by tourists and locals to cover this distance. Since the city also dates from the Byzantine empire, all historical ruins are said to be from the 11th century.
Elmalı Museum
Although Elmalı Museum has been restored in 1941, it preserves its natural beauty. Tourists using the Finike Antalya transfer line have the chance to visit the entire area easily. This museum is so wide that it contains eight exhibition halls. The garden size of the museum also reaches approximately 4000 meters on average. Elmalı coins, which are exhibited sometime abroad, are still in this museum, but the coins here are not real. Real coins were exhibited in Antalya museum.
Andrea Doria Bay
Bay Antalya Another place to visit easily thanks to the Finike transfer line is Andrea Doria Bay. Andrea Doria Bay is 3.5 km from the center of Finike. The natural habitat of the famous caretta caretta turtles, which is also known all over the world, is also located here. Apart from that, famous Mediterranean seals are also found here. That's why Andrea Doria Bay is often flocked by animal lovers.