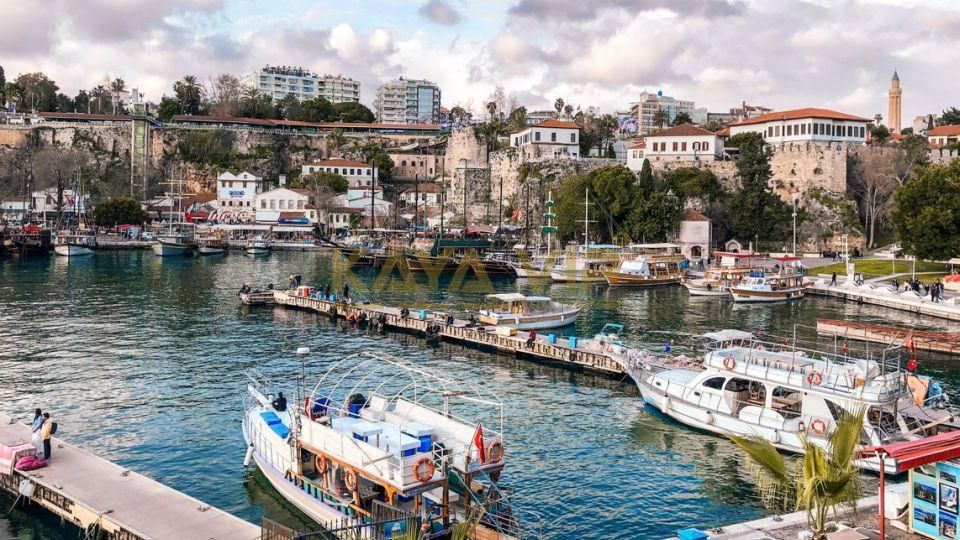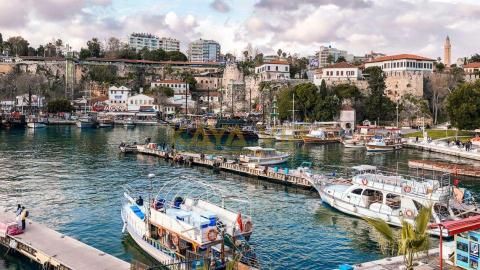 ---
Turkey's pupil is the most famous tourism city in the world. Antalya, which is a tourism paradise, also includes the most popular hotels in the world. Many towns such as Side, Alanya, Kaş, Belek and Manavgat are also at the top of the favorite holiday cities. With its unique natural beauty and historical places, it has many places that you cannot finish during the holiday. For those who care about nightlife, you can witness incredible entertainment. 5. Turkey's most populous city, our province, which is also the Antalya Golden Orange Film Festival held each year to host. Our city, whose average temperature reaches the highest values ​​in our country, has many alternatives in terms of tourism.

Where Can I Visit in Antalya?
Our city, which hosts the most tourists in our country, includes historical places and sightseeing stops in addition to the natural beauties of Antalya. Let's look briefly at these points:
Ceneviz Bay: Located in Olympos, the bay is one of the ideal addresses for natural holiday lovers. Genoese bay, which is also frequented by many boats, allows you to enjoy the sea with its clean beach. When you think about transportation, you can have a pleasant journey with Antalya central transfer service.
Düden Waterfall: The waterfall, which is one of the favorite places of tourists, is only one of the natural beauties of Antalya. While touring the waterfall, you can spend different times in a small zoo, restaurants and entertainment centers. You can easily reach Antalya city center from Antalya city center with transfer opportunities.
Kekova Shipwreck City: Kekova Shipwreck City, which history buffs enjoy, is a good example of the historical fabric of Antalya province. For transportation to Kekova, which is only 500 meters from the coastal area, you can enjoy the pleasant journey with the facilities offered by Antalya center-Antalya transfer.
Konyaaltı Beach: The beach, located in Konyaaltı, is one of the most crowded public beaches of Antalya province with a length of kilometers. From Antalya airport, you can reach the accommodation you will stay at via Antalya airport-Antalya central transfer.
How is Transportation in Antalya?
It is a touristic city, which is among the easiest locations of our country in terms of transportation. You can travel by road by your own means, or you can travel comfortably to your destination using the airline and Antalya center-Antalya airport transfer option.