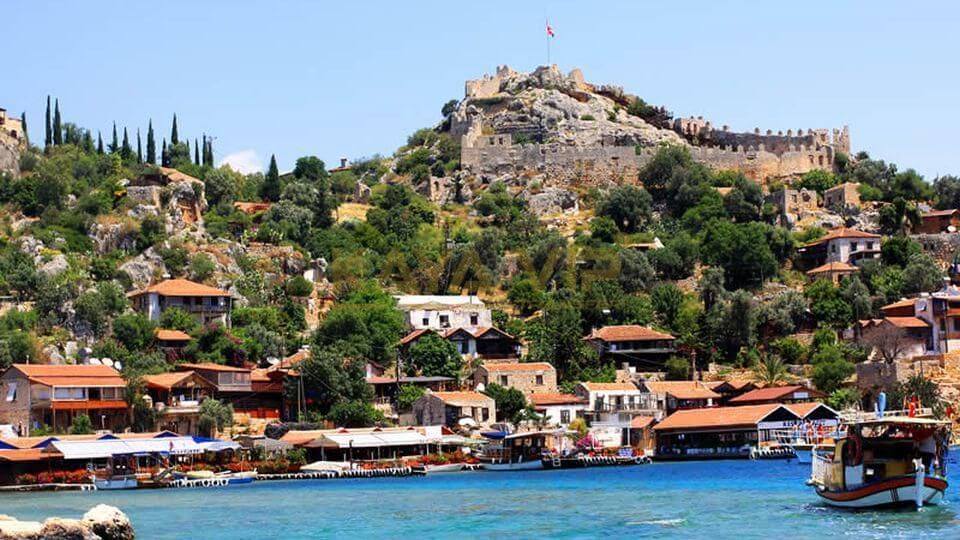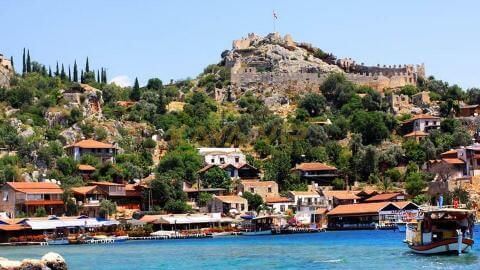 ---
Antalya, which is preferred by many local tourists during the summer holidays, is Antalya. Tekirova is one of the holiday resorts in Antalya's Kemer district, reflecting its historical spirit and hosting the deep blue sea. Tekirova, which is the favorite of Kemer, is the most magnificent holiday destination for tourists who love sea, sand and sun. In this town, you can meet all the shades of green and enjoy the peace and tranquility of your holiday and renew yourself by getting fresh air.

Tekirova Transportation
The distance between Antalya province and Tekirova is 75 km and Tekirova transfer transportation is about 75 minutes. Domestic and foreign tourists coming to Tekirova usually arrive in Antalya by plane. After arriving at Antalya Airport, they provide transportation by taxi, bus or Antalya Tekirova transfer companies to their destination. In addition, if agreed with transfer companies, Tekirova Antalya return vehicles are provided again.
Antalya Airport Tekirova Transfer
The distance between Antalya Airport and Tekirova is approximately 75 km. Transportation here takes 1 hour 40 minutes. Transfer companies Antalya Airport Tekirova transfers and leaves the selected location for the holiday, and the tourists who wish to leave Tekirova Antalya airport transfer vehicles can leave the tourists back to their destination. Therefore, the use of transfer companies is quite comfortable and comfortable.

Places to Visit in Tekirova
Üç Adalar is the first place that tourists should definitely see in Antalya Tekirova. The three islands, which are frequented by many local and foreign tourists every year, draw attention with their nature and blue waters.
These islands, called Three Islands, actually have individual names. In addition, the three islands actually consist of four islands, but because one island is located behind the other, it is called Three Islands. Üç Adalar is determined as one of the most frequented spots of boats and yachts during the summer holidays.
Secondly, the natural beauty that must be seen is Tahtalı Mountain. This is the accommodation place where migratory birds and mountain pigeons are frequently found. The cable car on the Tahtalı Mountain is one of the longest cable cars. Besides its natural beauties, Tekirova also contains many important historical beauties.