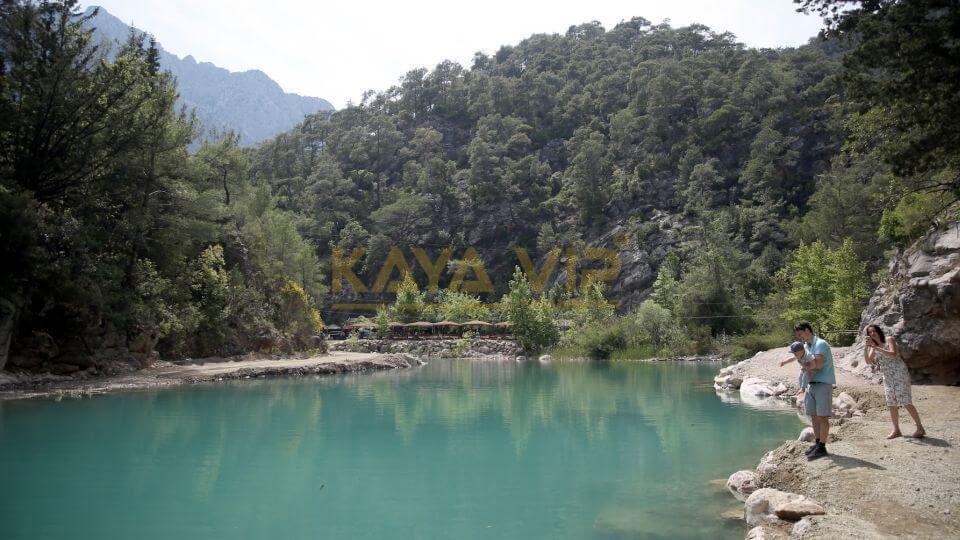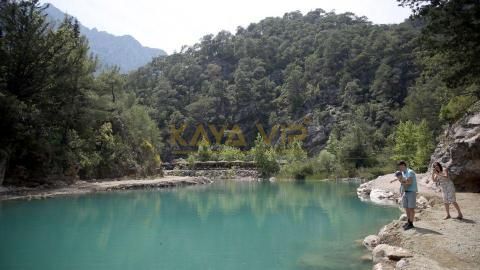 ---
Göynük, which is a town in the district of Kemer in Antalya province, is a settlement with magnificent views with its blue flag sea and natural touristic beauties. The distance from the district to the center is about 9 km and the distance to the city center is around 35 km. You can easily reach the town with the Antalya Göynük transfer opportunity. Having a blue flag is an important issue that allows you to enjoy the sea.
Where can I visit in Göynük?
It is known that the oldest Lycians lived in the town, which hid the unique secrets of history. Göynük canyon, which is hidden among the beauties of the historical Lycian road, gives excitement to adventure lovers with its unique view. The canyon, which hosts many local and foreign tourists with its natural beauty, also offers the opportunity to cool off thanks to its cool water. Providing easy access to the district center, Göynük transfer will help you to experience this unique beauty to the fullest.
Where Is Göynük Located?
With its fascinating waterfall, pools, unique nature and view, paradise place is a preferred town in the Göynük canyon rafting sport. Since the distance from the center of Antalya to the hotel where you can go by transfer to Antalya airport, you will only enjoy the journey. Once you reach the Antalya bus station, you can also benefit from Göynük transfer Antalya services.
You can keep your memories fresh with the shots you will take among the natural beauties of the unique canyon in Kemer district. You can visit our town, which has already taken its place among the memories of many local and foreign tourists, and see these unique beauties. In the heat of summer, you can enjoy the coolness in Göynük canyon, which you reach with the transfer region Antalya.
In Which Season Is Göynük The Most Beautiful?
The feature of our Antalya city is that it is a livable city in every season of the year. In this way, you can make your choice for spring. You do not need to restrict your excursions only to the summer months because transportation opportunities are difficult. Transfer from the province and district to the town, thanks to Antalya Göynük, you will be able to easily reach and enjoy only your trip.
It is possible to discover one of the most important hiking trails in the world by crossing the historical Lycian road. You can reach the unique beauties of the canyon in Göynük national park by air or by road. From the moment you land at the airport, you will be provided with Antalya Göynük airport transfer facilities and you will enjoy the comfortable journey.