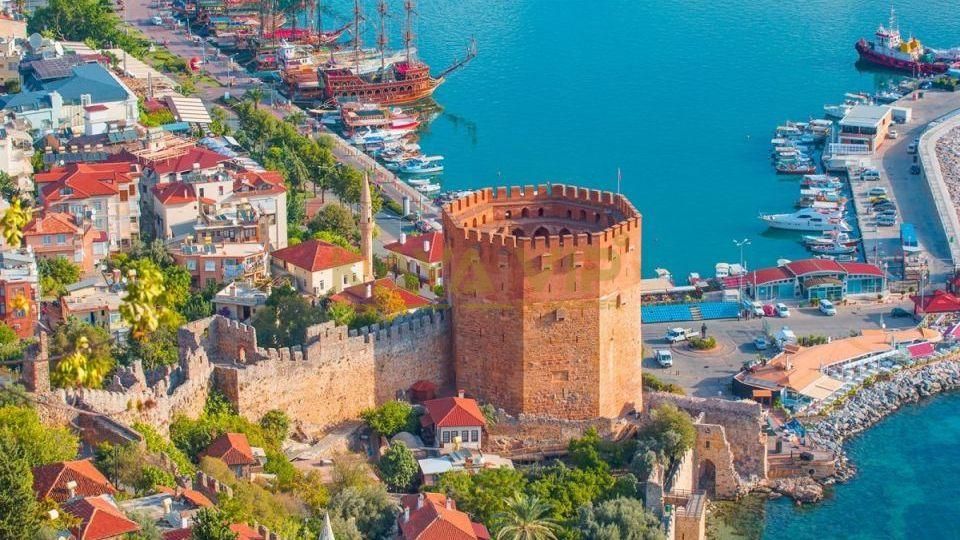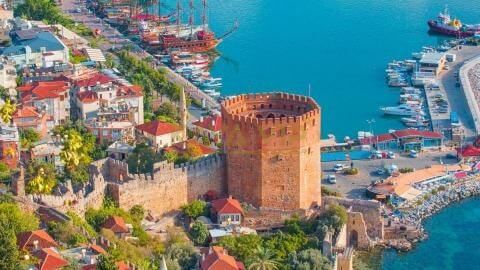 ---
Kestel, a neighborhood of tourism in the district of Alanya in Antalya, has taken its name from a wool spinning device named after the people of yörük. The town, which was formerly known as Kestel, continues to be used as Kestel today. Although there is no written historical source, it is thought to be based on many civilizations, but it is not known by sources since no excavation work has been carried out. Kestel, which is a magnificent seaside town, is close to Alanya, increasing the opportunities for sightseeing.
What to Eat in Kestel Holiday Village?
It is possible to find luxury restaurants from each other after reaching the center of our town by Kestel Antalya airport transfer. Dessert types specially prepared for holidaymakers can take your time with homemade pancakes and pastries. You can enjoy cooling with a frothy ayran that you will prefer next to the pancake. It is possible to taste any kind of food prepared by expert staff as much as you wish. If you contact Kestel transfer at Antalya Bus Station, you will have trouble-free transportation to one of the Kestel hotels you wish.
Where Can I Visit In Kestel?
The biggest problem of a car-free holiday should be not being able to travel around the town easily. Antalya Kestel transfer, which cares about the guests of our city, will enable you to easily reach the region you want in order to ensure that this is not a problem for you. With the help of daily tours, it is possible to visit the magnificent history and nature of this Alanya district.
Dim Cave: The cave height in Kestel is 232 meters. The most important feature of the cave in the mountain foothills of Jabal heads is the second largest cave open to visit Turkey. One of the cave branches, which progresses in the mountain separated from two branches, is 50 meters long and the other is 360 meters long. There are stalactites, stalagmites and a small lake at the bottom of the cave. The cave, which can be easily climbed up and down the stairs, will allow you to have a fantastic day.
Dim Stream: After a trip to Dim cave, Dim stream, which you can reach by walking down the slope, serves its visitors with picnic areas. To enjoy this trip, you can contact our transfer company in Kestel Antalya and end a small picnic fun after a tiring walk.
How to Get to Antalya Kestel?
In order to enjoy the unlimited entertainment where you can find many different activities together, you can reach Antalya center by car, bus or plane from your home, then you can go to your accommodation with Antalya airport Kestel transfer.