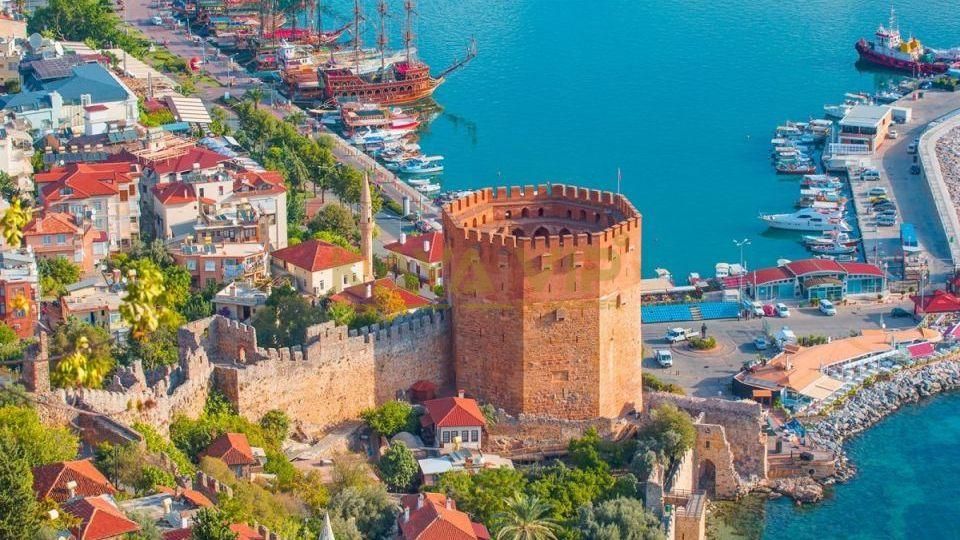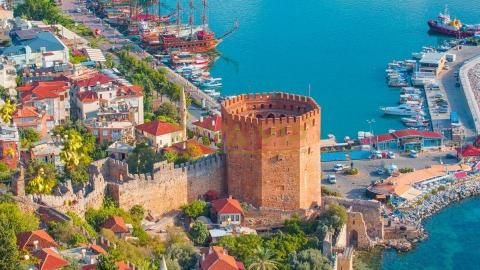 ---
Summer plans started to be made with the warming of the weather. People want to get rid of crowded cities and go to one of the most beautiful regions of our country to the Mediterranean. One of the most beautiful cities of our country, Antalya is among the first choices. Alanya, the most popular and biggest district, is 125 km away from Antalya. You can find all the necessary information such as places to see without leaving Alanya, Antalya Alanya transfer and Antalya Airport Alanya transfer if you are going by plane.
Historical Places in Alanya District of Antalya
Alanya is the eye of people with its sea, beach and historical places. Thousands of local and foreign tourists flock to this city every year. The name of the city comes from the Seljuks, firstly Alaiye was put in the city in line with the name of the Seljuk ruler, Alaaddin Keykubat, and then in the Republican era.
 If we start from the historical places, Alanya Castle comes first. It is one of the best preserved places since the Middle Ages. The Red Tower, built by the Seljuk ruler Alaaddin Keykubat, takes its name from the materials used, red stones and bricks. These two castles fascinate people's eyes on the edge of the beach. One of the historical beauties Alara Han stands next to Alara Çay.
 Do not go without seeing the natural beauties of Alanya District
 Sapadere Canyon, which is 40 km away from Alanya, is an escape point among those who are overwhelmed by the heat in addition to its visual and magnificent view. Another nice place for you to escape from the heat is Dim River, 15 km away from the center of Alanya. There are picnic areas at the edge of the stream. Dim Cave, which has a karst structure, is one of the places to be seen. The other closest cave to the district is Damlataş Cave, which is frequently visited by asthma patients at the same temperature in summer and winter. It is preferred by tourists due to its magnificent appearance.
 Transportation from Antalya to Alanya
 Since there is an airport in Alanya, direct transportation is also possible, you can get off the plane and take the shuttle to Alanya transfer. If you prefer private tour packages, they will pick you up from the airport and bring you to your hotel or facility. Likewise, when your program ends, Alanya Antalya airport transfer service can be included in the package. If you prefer the land route, Alanya Antalya transfer with your own car takes a total of 2 hours. You can easily reach the center of Alanya with the frequent bus services that come and depart at the airport.