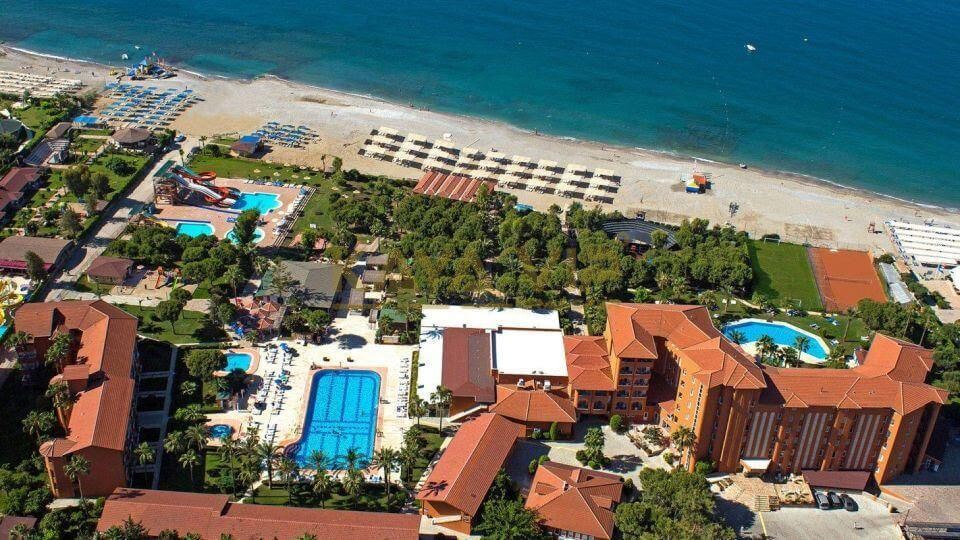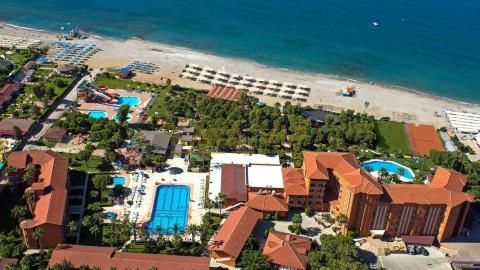 ---
Konaklı town is famous for its magnificent beaches, beautiful hotels and perfect natural beauties of Antalya Province. Konaklı town is calmer and simpler compared to other holiday resorts. The distance of Konaklı to the center of Alanya is approximately 12 km and Konaklı can provide transportation by transfer system. In addition, Konaklı town, which is 125 km away from Antalya city center, is determined as 115 km away from Antalya Airport and Konaklı Antalya transfer operations are carried out. Transfer from Antalya airport to the airport of Konaklı easily takes place.
In addition, Konaklı Antalya airport transfer system is also provided with private vip vehicles. Weather in Konaklı, a town in Antalya, is hotter than other parts of the country in every season like Antalya. Almost located at the south-Konakli Antalya Turkey is spending nearly six months of the summer season of the year. This is an inevitable destination for domestic and foreign tourists who want to vacation. In this town that meets its economy with tourism and agriculture, hotels are almost full every season.
How to Get to Konaklı?
Transportation to Konaklı takes place in the form of air and road. Travel buses can be used in Antalya Konaklı transfer operations for land use. In addition, the airport can be used to go from Alanya-Gazipaşa Airport to Konaklı.
Places to Visit in Konaklı?
Hamaxia was created with the display of historical monuments in this region in the open air. The region, which contains historical monuments from Rome to the Ottoman, fascinates tourists. Syedra Castle, which is among the important landmarks of Konaklı and Alanya, Syedra castle is a perfect place for people who come to these regions. If you talk about eating and drinking places in Konaklı, the most beautiful places are undoubtedly the wind restaurant. This restaurant is designed by the beach and under trees.
Natural Beauties to Visit in Konaklı
One of these natural beauties is Alanya cable car. Those who go to vacation in Konaklı town should definitely watch that unique view from the cable car. Thanks to the cable car, you can see the coast, beaches and natural beauties. The second natural beauty is Cleopatra beach. This beach, located around Konaklı, merges with the beach in Konaklı. This beach has attracted attention by tourists thanks to its clean water and healing sand. In addition, Konaklı also organizes a festival in June every year and there are many celebrities and singers in this festival.