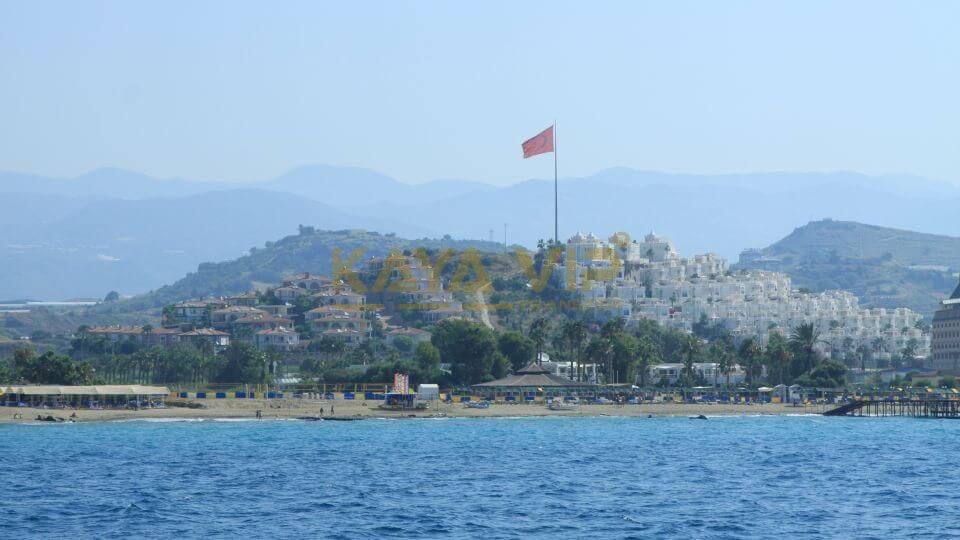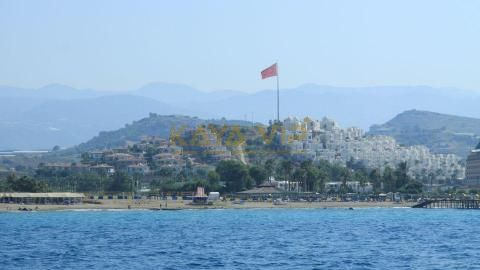 ---
Turks, located in Alanya, which is a tourist paradise in Antalya, which is also a favorite holiday destination for foreign tourists, is shown as the address of a fun and comfortable holiday. Undoubtedly, the hotels serving with the aquapark, spa and health center, all-inclusive concept with animations in Turks have a big share. The Turks are 110 km from Antalya and 90 minutes by car. At this distance, you can complete with a reliable and comfortable journey with Türkler transfer services offered by vip transfer companies.

Places to Stay for the Turks
Holidaymakers staying in Turks can easily reach Antalya city center by applying Turks Antalya transfer services. They can visit the famous places with their historical and natural beauties in and around Antalya city center. Kaleiçi, Hadrian Gate, Düden Waterfall, Grooved Minaret, Antalya Archeology Museum, Kursunlu Waterfall, Aspendos Ancient Theater, Muratpaşa Mosque, Perge Ancient City, Konyaaltı Beach, Köprülü Canyon, Saklıkent, Karain Cave, Marina, Demre, Olympos Ancient City, Lycia Its path is one of the must-see places.
City Transfer Services
After seeing the natural beauties and unique historical monuments in and around Antalya, you can access your hotel with Antalya Türkler transfer services. It is enough to apply to the companies that provide vip vehicle transfer service in this area and make a reservation. For online reservation, you can visit the websites of well-known and reliable companies such as Kaya Vip Transfer and get detailed information about the transfer services you want and need from authorized customer representatives.
Antalya Airport Transportation
Domestic and foreign tourists can purchase vip car transfer services at affordable prices and quickly and reliably reach their hotels from Antalya Airport to the hotels they will stay in Türkler region, accompanied by luxury vehicles. For this, they need to make Antalya airport Türkler transfer reservations online. The companies that offer vip vehicle transfer service from Antalya Airport to the hotels also offer the Antalya Airport transfer services to the customers in a quality and reliable manner, as they offer Antalya Airport, Antalya bus station and city center over the hotel.
When you want to reach Türkler holiday center, you can benefit from Antalya Airport Türkler transfer services 24/7. Consider accessing online for these services.