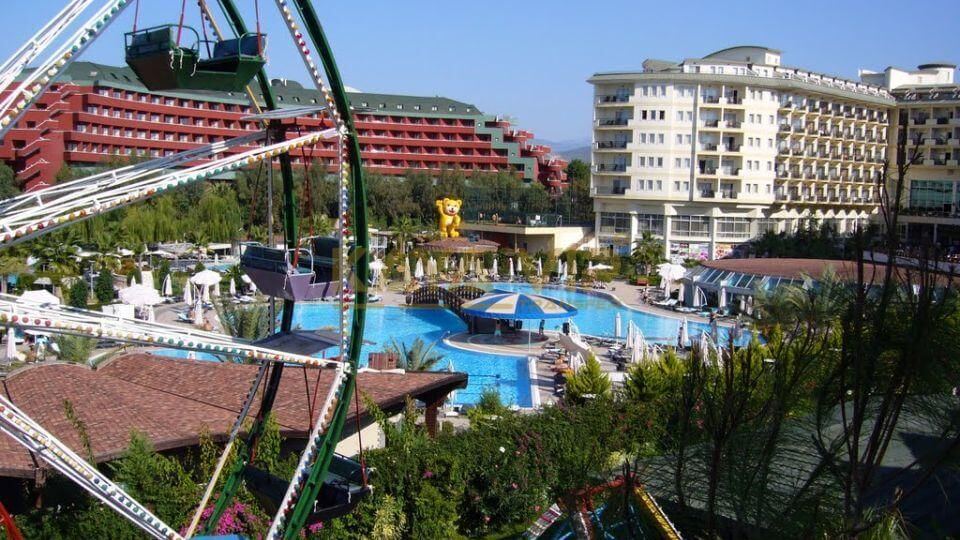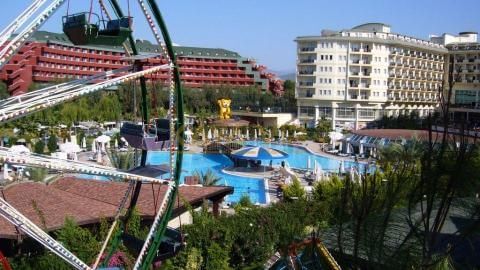 ---
Antalya province welcomes thousands of tourists every year with both air and highway transportation methods. In Antalya province, where you can find many services for the holiday you desire all year, it is possible to stay in the district you want according to your holiday style. Whether you are looking for calmness or fun, you can find all of these in this province.
How to go to Antalya Readers?
Okurcular, which has become a settlement for many seafarers in the past, is 95 kilometers from Antalya city center and 30 kilometers from Alanya district. You can safely reach this town, which has many historical breezes, by transferring Okurcalar.
You can reach the city with your personal vehicle or bus services or you can choose the most used air traffic. At the time of your appointment, you can safely travel from Antalya airport to Okurcalar transfer to your place of residence. Likewise, when your holiday ends, it is very reliable to catch up with your Okurcalar Antalya airport transfer at the appointment time you will receive from our website.
Places to Visit in Okurcular
Okurcular town of Antalya, which is a sea city, has become a frequent destination for seafarers in the past. This town, which is the stop of those who dealt with trade during the Byzantines, Seljuks and Ottomans, is home to many historical textures. To reach these historical places, you can reach Antalya Okurcalar by transfer.
Shipyard and Tophane
This historical place, where ship production was made in the past, is a museum restored on the sea and the ship today. This building, which is 57 meters long and 40 meters deep, is located in Alanya district. In terms of transportation, you can reach Okurcalar Antalya transfer from anywhere you want.
Syedra Ancient City
This historical building, located 20 kilometers from Alanya, was established at an altitude of 400 meters from the sea. It has many caves used for religious purposes with its cisterns that have survived from ancient times.
Boat Tours
You preferred Antalya province for the holiday and started to prepare a travel program. We recommend adding boat tours to the first item of this. The reason for this is that you can visit both historical and geographical structures and also enjoy swimming. You can visit many bays and have fun at the stop.