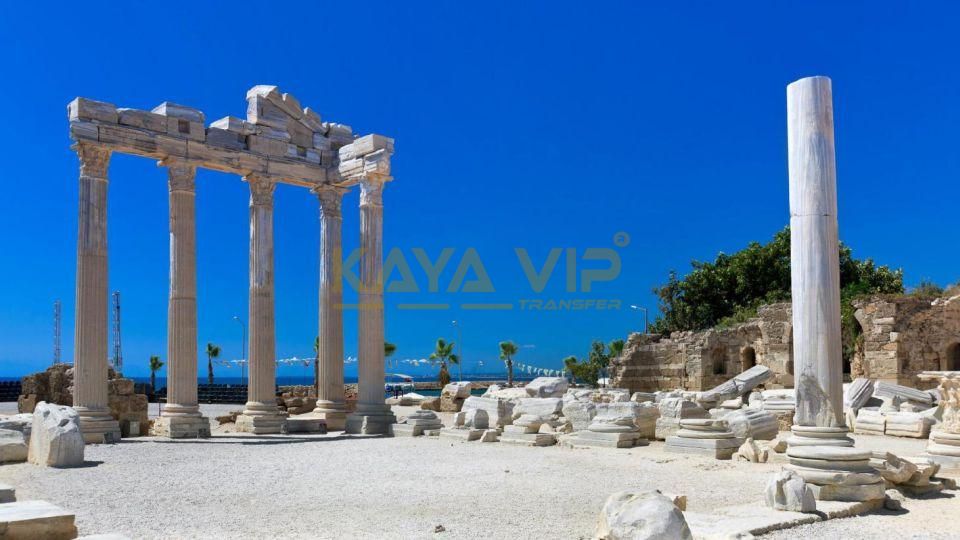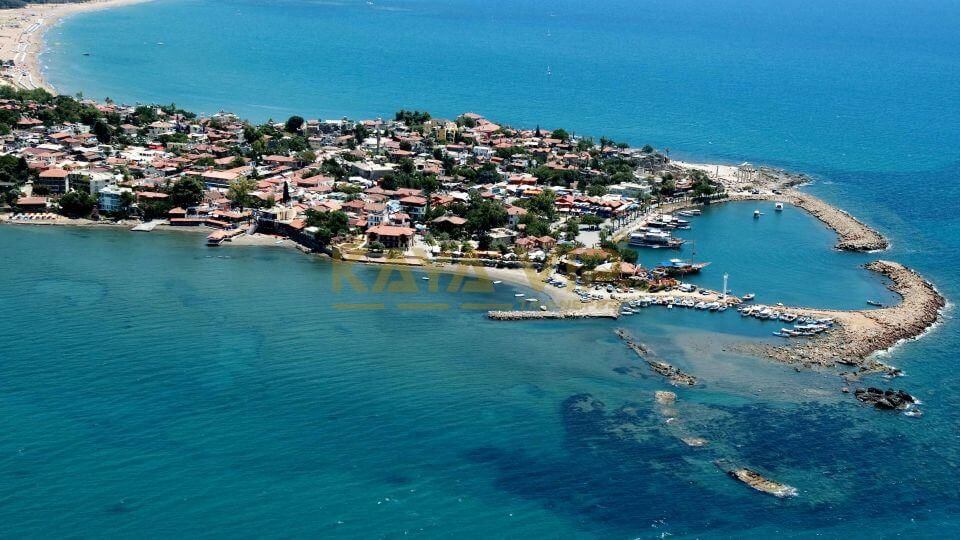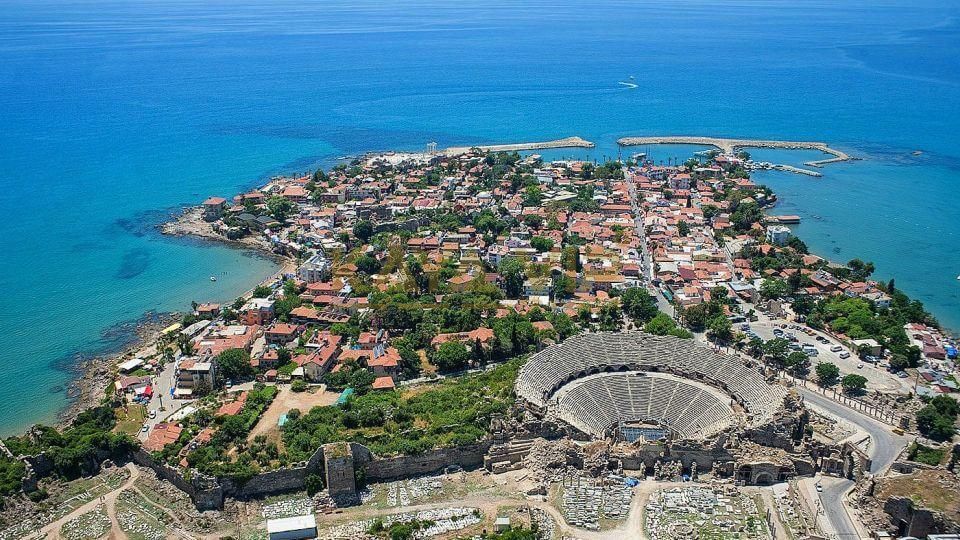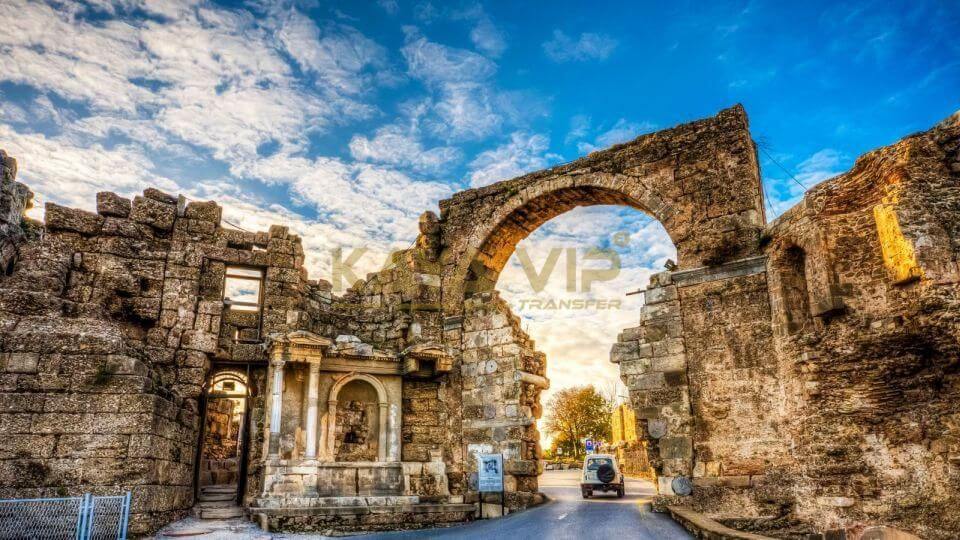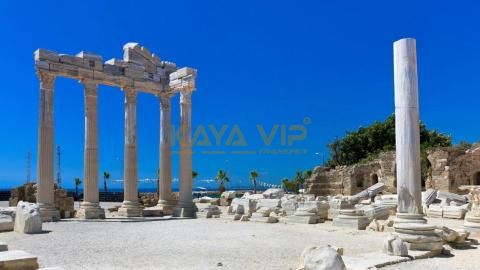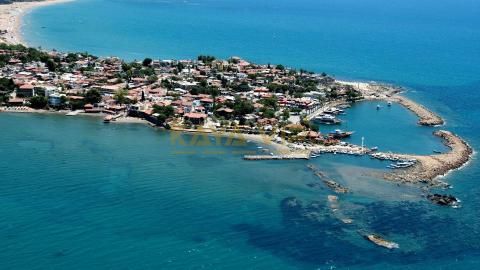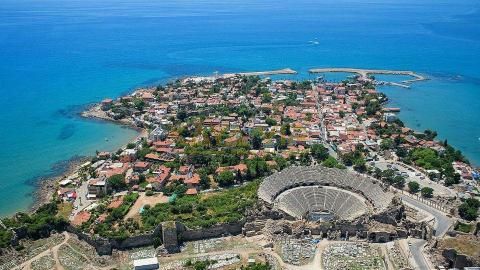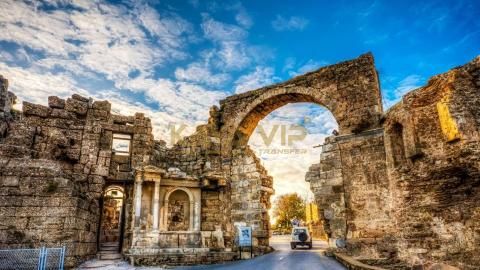 ---
Regardless of the local and foreign tourists, Side is the address that almost everyone will want to spend their holiday. The natural beauties here attract the holidaymakers. It is very safe for the trips to be taken for the side holiday. For this reason, the easiest and right choice among the transportation alternatives is plane travel. Even if the destination is remote, the location is reached for a short time. Undoubtedly, the most difficult part in all travels is the transfer process part. It will always be the most effortless and most enjoyable to use Side transfer vehicles to reach the accommodation address after arriving with a single or plane flight. It will be advantageous to use Side Antalya transfer system to make a nice holiday.
Antalya Airport Transfer
If you need to give Antalya airport Side transfer recommendations for how to get to the hotel after landing at Antalya airport;
First of all, taxi can be preferred, but it is not chosen too much because it is costly. The second option is public transport. But sometimes traveling by changing 2-3 public transportation vehicles is tiring, time consuming and time consuming. Another option is Antalya Side transfer option. With this method preferred by many people, the accommodation area is reached both safely and economically.
Antalya Airport Side Transfer Route
If we look at the route on this road, Side Antalya airport transfer is 65 kilometers away and 55 minutes away, it is one of the most beautiful holiday resorts of Antalya. One of Turkey's most popular holiday resort of Antalya Side location has a unique natural beauty and historic architecture.

Antalya Airport Side Transfer Route
Side of Turkey's Antalya's most popular autumn holiday center located about 1 hour from the airport and 65 kilometers away.
Places to Visit in Side
Side is a holiday resort with natural and historical beauties in Antalya's Manavgat district. It also has a lot of places to see. These beauties are listed below.
Side Ancient City
Historical Side Museum
Nemorum Fountain
Temple of Apollo
Side Beaches
bridge Canyon
Altinbesik Cave
Trembling Lake
Aspendos theatre
Manavgat waterfall
Seleuika Ancient City
Vespasianus Fountain
State Agora