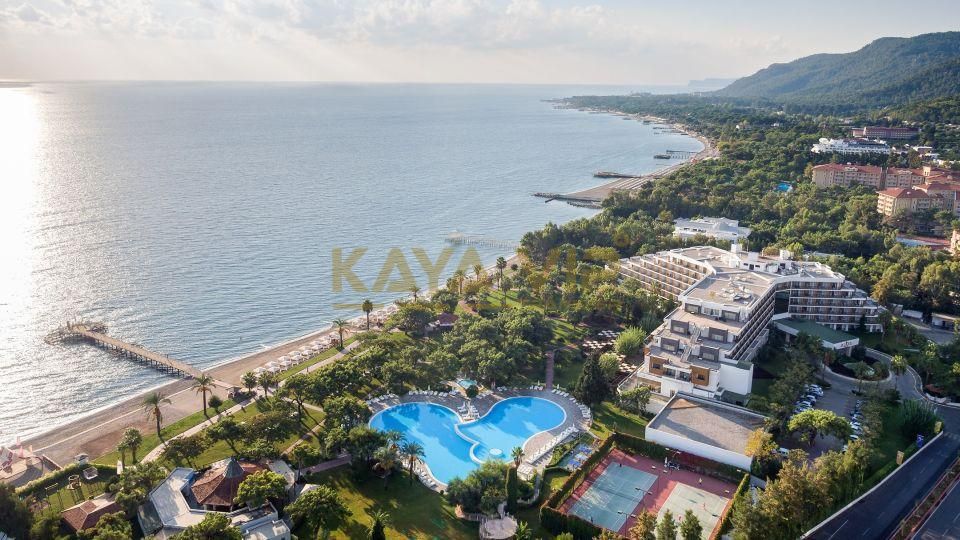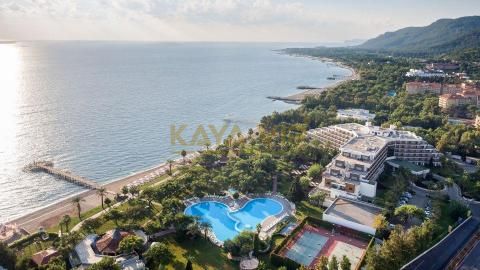 ---
It is located between Kemer and Antalya. Our district Beldibi, which is 22 km away from Antalya province, offers its natural beauties to holiday lovers with a magnificent decoration. In addition to its quality hotels and holiday opportunities, Beldibi, which has a beach length of 5 km, allows you to watch the endless eye filling of the unique blue. Transportation to Beldibi, which is one of the most popular holiday resorts of Antalya Kemer, is also very easy by transfer.
Places to visit?
You can easily find all the shopping opportunities on Ataturk Street, which is the central street of Beldibi. You can reach Antalya, which is also rich in cafes, bars and restaurants, by transfer from Antalya Beldibi.
Beldibi Beach: You can enjoy the pristine sea with the unlimited possibilities offered to holidaymakers on the beach with the blue flag beach. Our beach, which also includes water sports, attracts the attention of sports fans. The seafront hotel facilities are among the indispensable of sea lovers. You can also reach your beachfront accommodation by transfer from Antalya airport to Beldibi.
Göynük Canyon: 8.5 km away from Beldibi, the canyon welcomes nature lovers with its magnificent nature. You can easily travel from your hotel and enjoy the trip with Beldibi Antalya transfer to the canyon, which is the favorite of sports lovers and nature lovers. You can add an entirely different atmosphere to your holiday by visiting all the towns in your city by day tours or transfers.
Beldibi Cave: It is one of the important archaeological sites of our city in Antalya. The cave, which contains many ruins from many years ago, is among the historical places worth seeing. In terms of transportation, you can visit our city to visit the cave that welcomes its visitors through daily tours. You can enjoy the journey we offer you with the comfortable Beldibi Antalya airport transfer at the airport.
Transportation in Beldibi?
First of all, you must provide transportation to our city Antalya, by air or by land. You can reach Beldibi with the transportation facilities offered regularly from both the terminal and the airport. You can easily reach Beldibi from Kemer if you wish. When you come to Antalya, easy transfer is available for you to visit the holiday destinations you want. You want to see our city, never worry about transportation. Antalya, one of our most important tourist cities, offers you easy transportation opportunities.