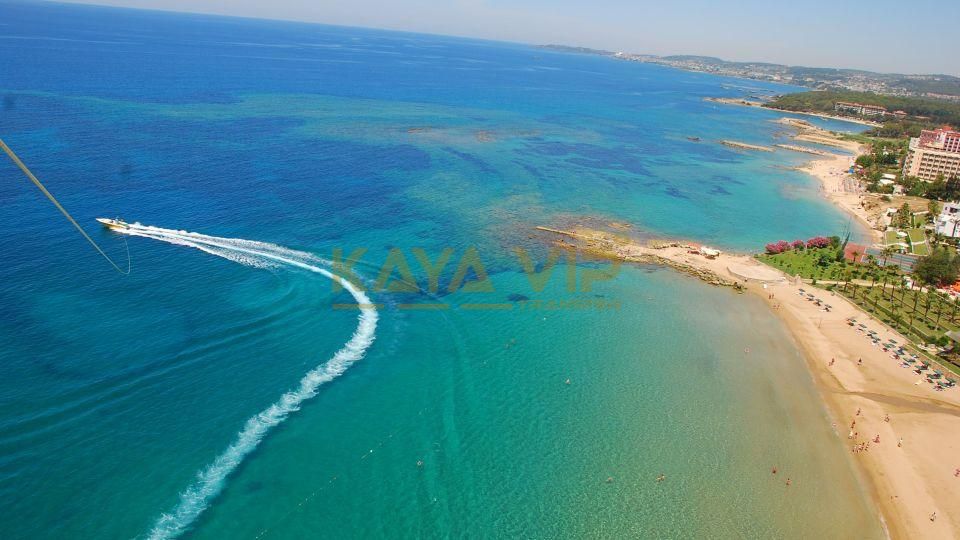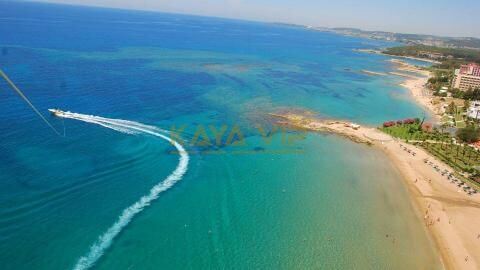 ---
İncekum is a town in the district of Alanya in the province of Antalya. It is one of the cities where people immediately escape with the improvement of the weather. The beach is one of the indispensable places for those who love the sea, sand, sun. After coming to İncekum, there are wonderful places to visit and see nearby, except for plenty of rest and swimming. It takes 1 and a half hours with your İncekum transfer vehicle from Antalya. Alanya is much closer. You can travel 25 km in half an hour.

Places to visit around Incekum
There are many places you can visit and see in Antalya and Alanya nearby. To mention a part of it, we can start from the nature environment and magnificent views. Fosforlu Cave, Damlatas Cave and Dim Cave are the places you should definitely see. Damlataş and Dim Caves hosted people in prehistoric times. The Phosphorus Cave can only be reached by sea and you must see the magnificent atmosphere. One of the natural beauties of Alanya is Dim Stream. A nice environment where you can walk is waiting for you there.
Alanya Castle and Red Tower are guarding the coast with its historical image. It was actually used to protect the city during the Seljuk State. Alara Castle was likewise given to the city during the Seljuk Period.
Places to Visit from Incekum to Antalya
İncekum Antalya Transfer will take a total of 1 and a half hours if you want to stay in the calm of Incekum, to swim, to enjoy the beach, but if you want to travel around in some days. Two famous waterfalls Düden and Kursunlu will be the places to see in Antalya. It is great to be in the city and have a cave. You can also watch the place where it poured into the sea from Kaleiçi, which you should definitely see. If you go on a boat tour from Kaleici, you can see this magnificent view.
When you go to Kursunlu Waterfall, you should stop by Perge Ancient city, which will take maybe 10 minutes. Köprülü Canyon and Tazı Kanyon are natural beauties that you will hear and regret later if you don't see them. After seeing many places we couldn't count, Antalya İncekum transfer will take half an hour again and you will have many daily activities.
How to go to Incekum in Antalya?
You will come to Antalya by plane Antalya Airport You can make an agreement with private tours for İncekum transfer. You will reach İncekum after a short journey from Antalya to Alanya. If you come to Alanya center by minibus for transfer to Incekum Antalya Airport, you can find a direct bus to the airport from there. If you want to come with your own vehicle, we recommend that you come to Alanya first. From there, you can reach it more easily. If you come to Alanya by bus, you will find minibuses departing from İncekum from the center.