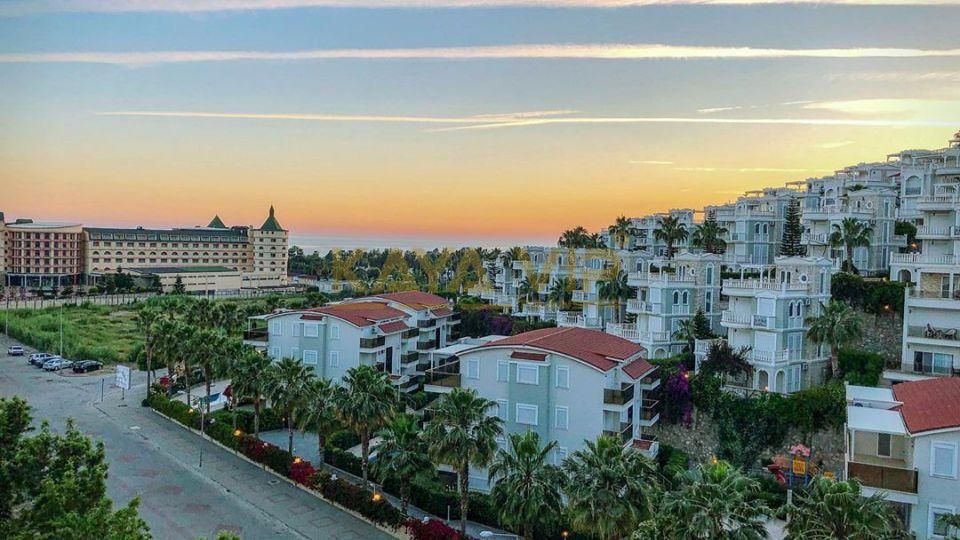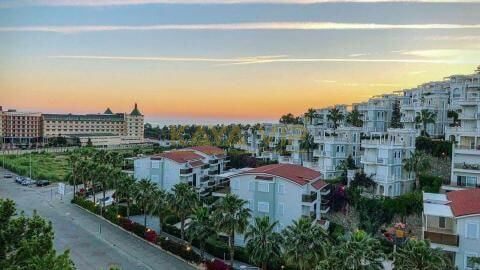 ---
Çolaklı, which is a holiday resort of Manavgat district, is 50 km from Antalya. The town hosted Roman, Byzantine, Seljuk and Ottomans. The original of the people of the region who became Turkish during the Seljuk period is the tribe. Since it is suitable for animal husbandry, it has been a source of livelihood for the local people. It is known that the general of Çolaklı people is from Avşar.
How can I go to Colakli from Antalya Airport?
The distance between Manavgat Colakli is about 20 km. Colakli transfer, which you will contact after providing transportation to Antalya province from the roads you wish, will take you to the town with a safe and comfortable journey. Transportation is a very important place for holidaymakers in the selection of holiday resorts. You do not have to give up because there is no transportation from the town you want to see. You can use Antalya Çolaklı transfer by communicating with the transportation opportunities we will provide with our professional staff. One of the favorite places of the holiday, Manavgat Çolaklı has gained a reputation in our country with its beach length.
Çolaklı Places to visit?
Our seaside resort, which is the cradle of many civilizations, is also attracting attention with its natural beauty. You can easily find many properties that you are looking for for peace and vacation in our town. It is the right address for you to have a pleasant and peaceful holiday with your loved ones. Thanks to its proximity to Manavgat, you can reach Çolaklı Antalya transfer from Çolaklı, which is also close to many sightseeing areas, and provide transportation. The town, which is rapidly rising in tourism, also provides advantages in terms of not being limited in one place. It is possible to discover many beauties with daily tours. Since it is close to Manavgat, the places you can see are not limited.
. Lyrbe Ancient City
. Side Ancient City
. bridge Canyon
. Side Museum
. Altinbesik Cave
. Button houses
You can discover many more beauty that we can count as after Antalya airport Çolaklı transfer journey. When we say vacation, it consists of a short period of time. Therefore, we have to evaluate it in the best way. The only way to enjoy the trip without the hassle of transportation and accommodation is to set off with reliable companies.
If you contact with our experienced staff, we add pleasure to your journey with Colakli Antalya airport transfer facilities. While we provide transportation services to you 24/7, you think about what activities to do and where to visit during the day.