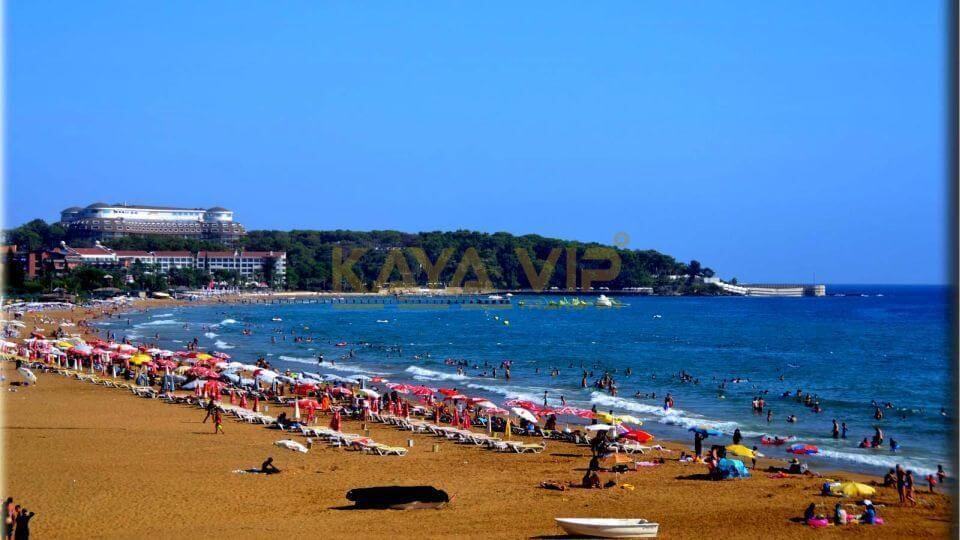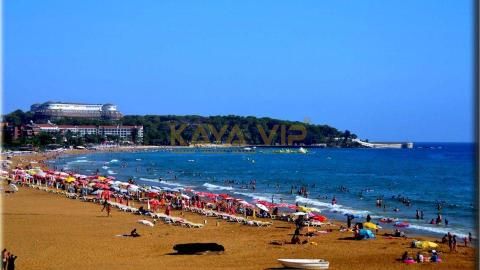 ---
Avsallar, which is a neighborhood of Alanya district of Antalya province, is one of the most popular holiday regions. This region, especially the sea is quite clean, welcomes thousands of local and foreign guests every year. At the same time, you will be able to spend very productive time due to the intense places to visit and witness the history with its existing ruins.
How to Reach Antalya Avsallar?
There are many transportation methods to Avsallar, which is 105 kilometers from Antalya city center and 25 kilometers from Alanya town center. We strongly recommend our Avsallar transfer service, which is the most comfortable and reliable transportation method among them.
You can reach the place where you will live in vip conditions with our Antalya airport Avsallar transfer service to our city, which is mostly transported by airway. In this way, you will save time and material and make a safe journey. At the same time, when your holiday is over, you can reach the airport safely at your appointment time by Avsallar Antalya airport transfer.
What are places to visit in Avsallar?
Antalya is a province that hosts historical ruins in itself. It is possible to come across these ruins in many districts and neighborhoods. You can reach these districts from the center or from other points by transfer to Antalya Avsallar and spend productive time.
Kızılkule
This tower, located in Alanya, Antalya, has become the symbol of the city with the Alanya Tower. This tower, which was built to protect against attacks from the sea in the past, is in Alanya harbor. You can go to this historical place by public transport as well as the Avsallar Antalya transfer. Entrance fee is 5 TL and students and museum card can enter free of charge.
Alara Han
Alara Han, which is 800 meters from Alara Tower and on the shore of Alara Stream, is a caravanserai belonging to the Anatolian Seljuk period. This restored building serves as a restaurant and shopping center today.
Sapadere Canyon
This canyon, located 24 kilometers away from Alanya, attracts many visitors with its spring view. It is 300 meters long and 400 meters high. When you advance to the end of the canyon, a waterfall and a natural pool await where the waterfall is poured. Visit this canyon