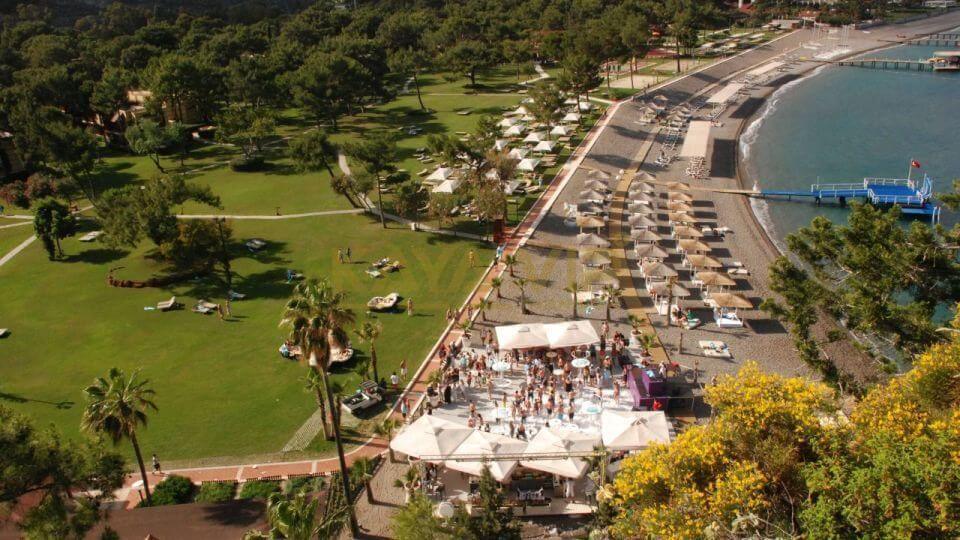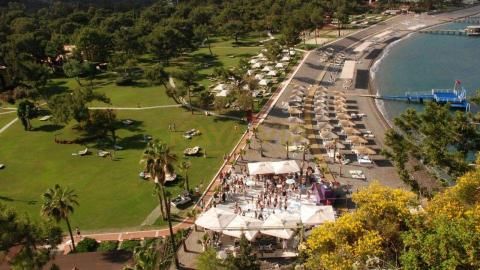 ---
Çamyuva remains in the western part of Kemer. It is approximately 7.5 kilometers from Kemer. Transportation by Camyuva transfer can be provided easily. Thanks to its wonderful natural beauty, Çamyuva attracts many tourists. It is a very pleasant place with its seaside hotels, 3 kilometers long beach and special centers for holiday.
Places to Visit in Camyuva
Phaselis Ruins and Museum
Phaselis Ruins and Museum is located approximately 12 kilometers from Kemer. An ancient theater welcomes you approximately one kilometer from its entrance. There are three open ports in this ancient city. The Phaselis Ruins Museum is home to many ancient ruins. This museum, which is flocked not only by foreign but also by local tourists, has many history lovers. There is also an aqueduct from the Hellenistic period in this museum. Transportation to Antalya is easily provided by Camyuva transfer. Customers, travelers and local tourists flock here.
Full of Parking
The park, which is approximately 3 kilometers away from Camyuva, welcomes many tourists. Tourists generally provide transportation via Çamyuva Antalya transfer line. Dolusu Park remains the most known and well-known park in the Kemer region. It serves all its customers with its own private beach, 25 water slides, children's pool, cafes and bars. Parking is available to everyone for a small fee.
Olympus
Although it is not very close to Camyuva, tourists generally do not finish their trips without visiting Olympos. Thanks to the Antalya airport Çamyuva transfer line, foreign and domestic tourists can start their trips. It is 34 kilometers from Camyuva. It can be called a paradise with its wonderful nature, beaches, natural areas, forests and excursion parks. In terms of history, Olympos is home to many natural beauties. That is why tourists who love historical ruins flock here.
As a result Camyuva with all the natural beauty it is one of Turkey's unique place. As a means of transportation, thanks to the Çamyuva Antalya airport transfer line, this trip takes on a great atmosphere even before it starts. Therefore, local and foreign tourists visit here every year.