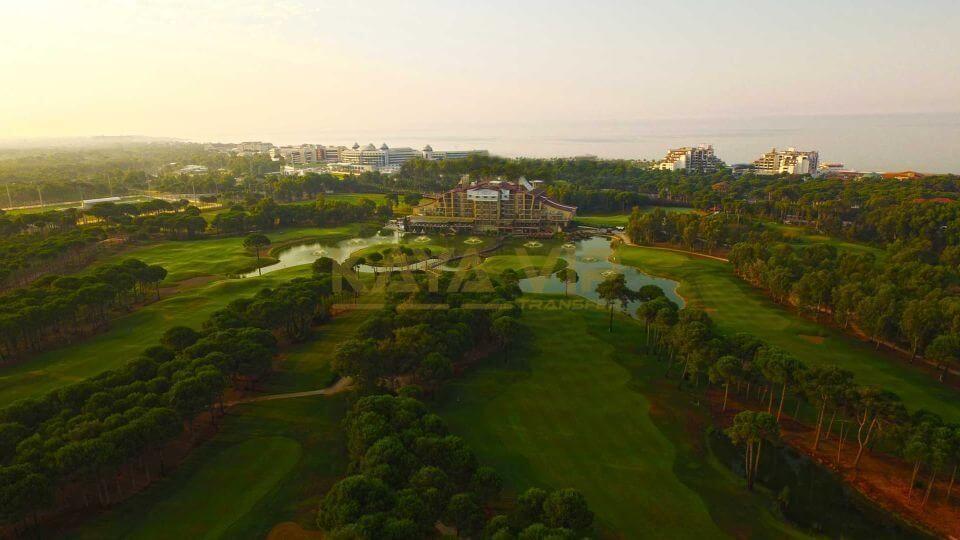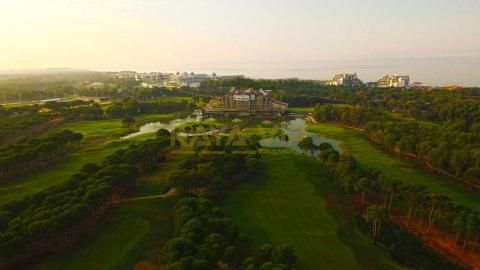 ---
ASPENDOS ANCIENT CITY
Turkey's south, is located in the ancient Pamphylia region. It is also known as the best preserved and preserved ancient theater in the world. The theater is also dazzling with its perfect acoustics and elegant architectural decoration. The two-story stage building is particularly impressive and, like most of the theater, is extremely well preserved. Aspendos Theater is located about 47 km east of modern Antalya city center. You can go to the ancient city, which can be reached in about 45 minutes, with Antalya Belek transfer and tour companies and visit other nearby ancient structures.

PERGE ANCIENT CITY
Perge Ancient City, which can be reached in 15 minutes away from Antalya city center in 15 minutes, has the most rooted giant sights you can see with its magnificent ruins. If you are a history buff and have a good guide, you will get real pleasure from this place. You can visit the city, which is also very close to the airport, using Belek Antalya airport transfers. A tour that will show the history scenes before your eyes and make you feel like on a movie set is waiting for you.

SILION ANCIENT CITY
Situated between Aspendos and Perge, which you can reach in Antalya city center, 31 km away in 25 minutes, the history of the city goes back to the 4th century BC. You can climb the hill accompanied by watching the ruins to see the ruins of Hellenistic architectural examples here and see its unique view. Your journey begins with Antalya airport Belek transfer, be ready for a tour in the pages of history.
KURŞUNLU WATERFALL
Kurşunlu Waterfall National Park, which you can reach in 15 minutes, which is 21 km from Antalya city center, is a peaceful place like many green areas. It is a natural wonder of Antalya where you can cool off on hot summer days and it is among the places you should definitely see with its ease of access. If you want, you can pass behind the water pouring through natural tunnels and touch the water. You should never miss this pleasant tour that you can easily reach with Belek transfer.
GOLF COURSES
While Antalya continues to draw attention with its perfect nature, perfect blue waters and historical values, it also has world-famous golf courses. You can take private lessons in these areas preferred by professionals and spend pleasant time in different courses on the field. Enjoy having privileges with Belek Antalya transfer.