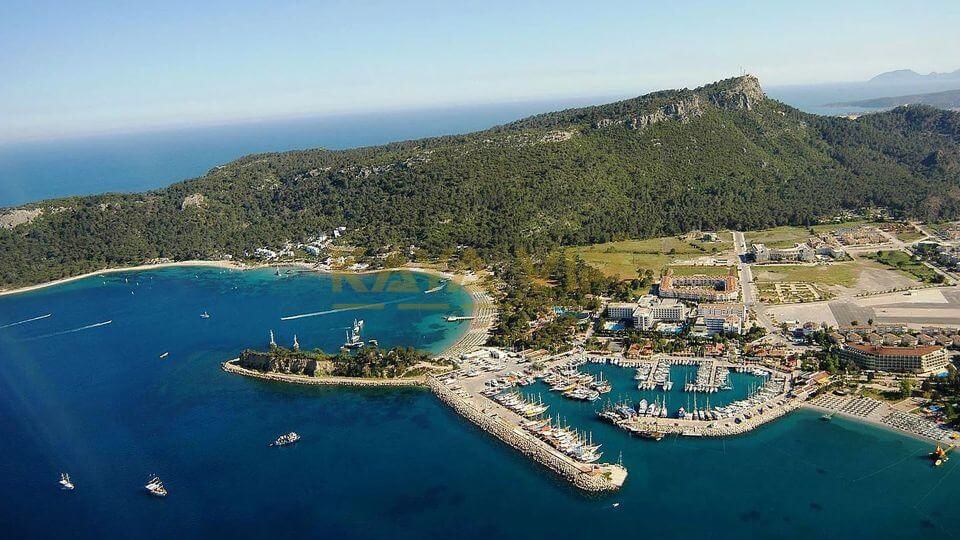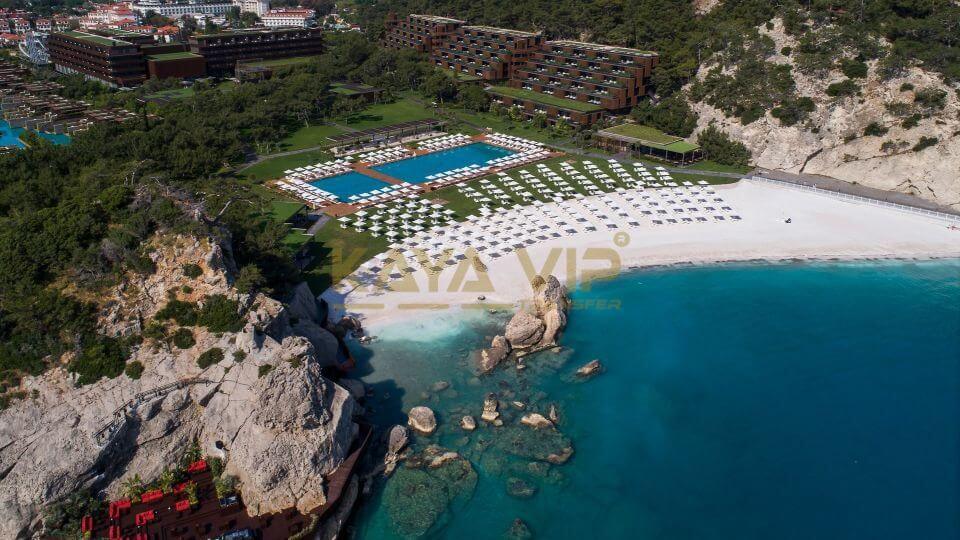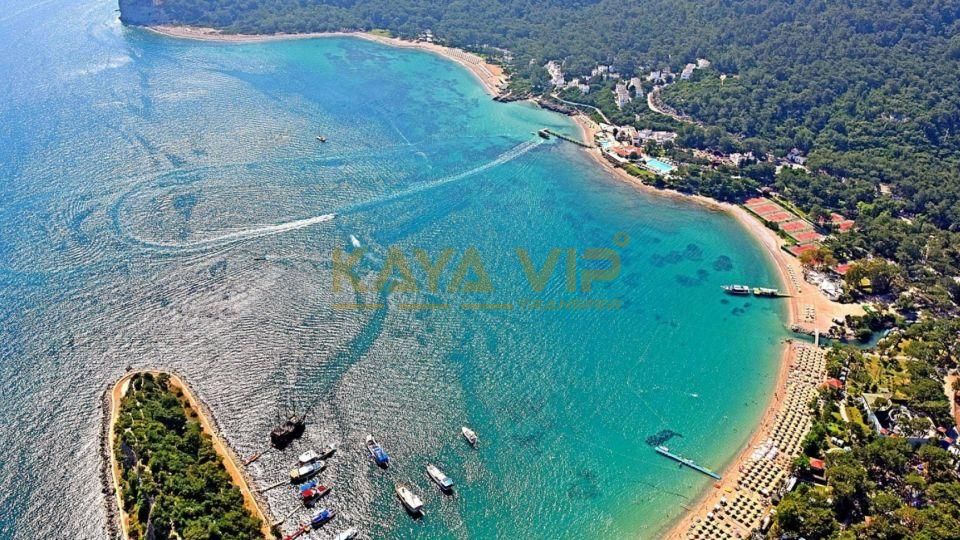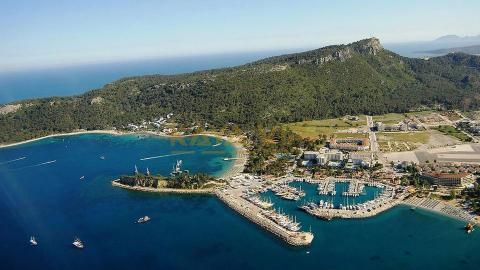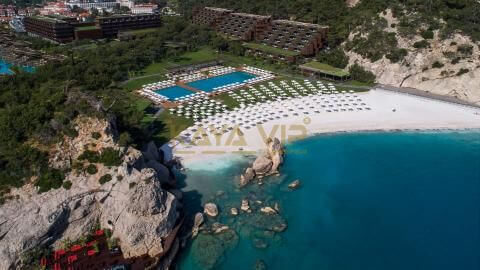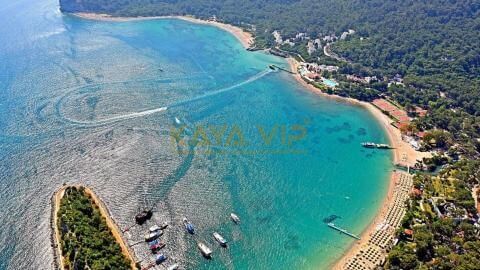 ---
YORUK PARK
The sun is always shining in Antalya and you will enjoy Yörük Park if you want to embrace an authentic culture while resting a little. 46 km from Antalya city center. Yörük Park, which can be reached in about 50 minutes, will give you peace with its wonderful view and unique clean air. Whether you eat pancakes in this authentic area or have your coffee under palm trees, but definitely come. It will be a great opportunity to visit Kemer by Antalya Kemer transfer.
ÇIRALI YANARTAŞ
It is a legendary hill that attracts the attention of local and foreign tourists every year. You can reach the location, which is 82 km from Antalya city center, in a time of 1.5 hours. It is possible to reach Kemer Antalya airport transfer comfortably to see the fire that has not faded for centuries. The region, which means spontaneous fire and has been known since ancient times, is still considered sacred. And we invite you to Yanartaş, which is an even more interesting place at night.
AYIŞIĞI BEACH
You can not say that you are visiting Kemer without visiting the Ayışığı park, you can access this beach very quickly with Antalya airport Kemer transfer service. It is possible to reach the beach, which is 46 km from Antalya city center, in 50 minutes. All you have to do is take the swimsuit and get lost between this blue and green. It is one of the most beautiful beaches in Antalya, where you can get live music, a delicious meal, great cocktails and even hookah service in the evenings. The night is different, the day is another beautiful.
BEYDAĞLAR NATIONAL PARK
This park is lost in the nature in blue and green, which is the gift of nature. It is perhaps the most must-see among the many beautiful landscapes Antalya offers us. You will find yourself in countless tree species in the blue of the sparkling sea. 46 km from Antalya city center. You will fall in love with this unique geography that you can reach in 50 minutes by Kemer Antalya transfer. Add it to your list of places to visit.
GÖYNÜK CANYON
Goynuk Canyon, 37 km away, can be reached in 40 minutes from Antalya city center; It promises you a unique moment where you can enjoy the view, peace and quiet. Explore the day and find hidden pools. At the end of the day, find yourself a viewpoint where you can enjoy all the splendor of the canyon. Kemer is an idyllic place that adventurers who love walking and nature should definitely visit with Kemer transfer.