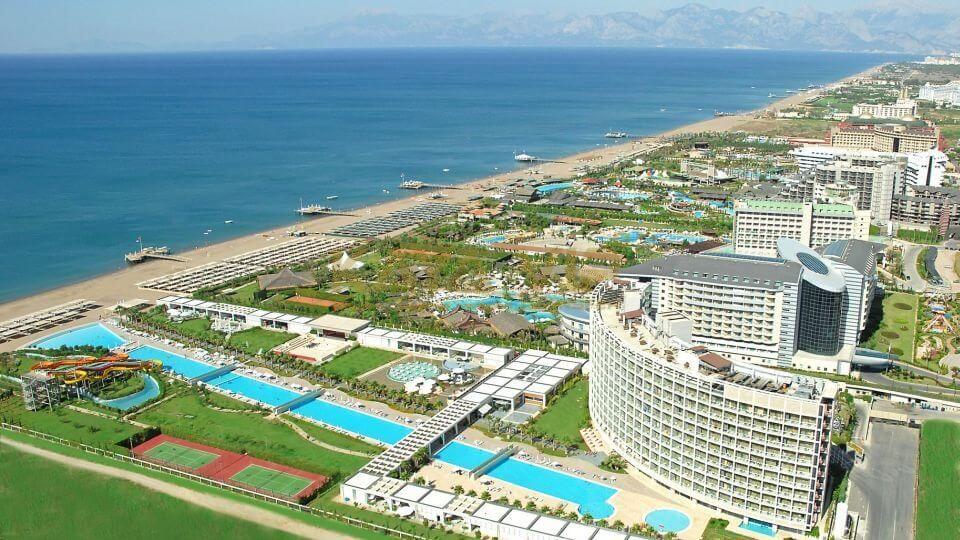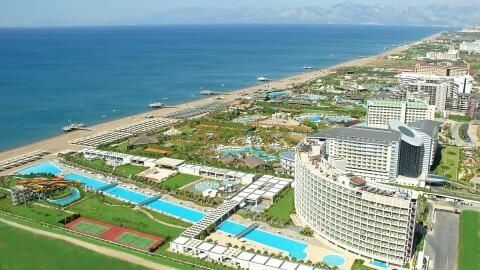 ---
Kundu is located in the Muratpaşa district of Antalya, the holiday paradise of our country. It is a holiday village that attracts great attention within the boundaries of Lara district with its unique natural and historical beauties. Antalya city center is 20 km away, Antalya Kundu transfer can be carried out very quickly thanks to experienced and reliable viptransfer companies. For this, you can access the well-known companies that provide Kundu transfer services on their websites.
Many local and foreign tourists visit Kundu every year. It offers a fascinating atmosphere to its visitors with its clean and clear sea, lush forests. By stepping into this private holiday village for a pleasant holiday, you can buy souvenirs from beautiful bazaars, as well as the opportunity to meet friendly people.
Kundu Accommodation
In the Kundu area, there are many luxurious accommodations for those who choose this charming resort for their holiday pleasure. Those who want to have a fun and comfortable holiday can turn their routes to Kundu as an alternative to Belek and Side. Kundu, which stands out in the holiday suggestions of travelers, is an ideal holiday destination for those who are looking for a peaceful holiday. For those who do not think of luxury accommodation, there are hotels and pensions where they can take a holiday with many economic budgets.
Where are the places to be seen in Kundu holiday center?
There are many historical places to see in Kundu holiday center and areas covered with natural beauty. Located near the city center of Antalya, Kundu revitalizes tourism in the Mediterranean region with these places. You can also apply to Kundu Antalya transfer services if you want to discover the must-see places in Kundu and its immediate surroundings.
Lara: It is very close to Kundu. Lara's famous beautiful beaches and spots with natural beauties are easily accessible from Kundu. It is one of the favorites of the tourists with suitable climatic conditions.
Grooved Minaret: The Grooved Minaret, which belongs to the 13th century in Antalya Kaleiçi, is one of the historical artifacts that you can add to your travel list based on Kundu. The fluted minaret is the most remarkable part of the historical mosque with the same name.
Antalya Karatay Madrasa: It is located in Antalya Kaleici. It is a historical building belonging to 1250. It is a point visited by those who come to Antalya. The historical madrasa was built by Celaleddin Karatay. The madrasah, which has a mystical atmosphere in its interior, is also attractive for its exterior architecture.
 Antalya-Kundu Airport Transfer Services
Many people prefer Antalya to travel by airway because it is safe and fast. Whether those who come to Antalya Airport come from Turkey or abroad, they can reach their hotels in Kundu in a short time with the quality and comfortable airport car transfer companies in Antalya. These services are provided by experienced drivers accompanied by luxury vehicles. Care is taken by experienced companies operating on Antalya airport Kundu transfer route to provide vip vehicle transfer services with reasonable price descriptions.
Your access to Antalya Airport by taking a reliable and comfortable journey with luxury vehicles from the hotel where you stay in Kundu is also performed in the best way thanks to the transfer services of Kundu Antalya airport transfer vip vehicles. You can access these transfer services, which are available 24 hours a day, 7 days a week, through the websites of the well-known companies.