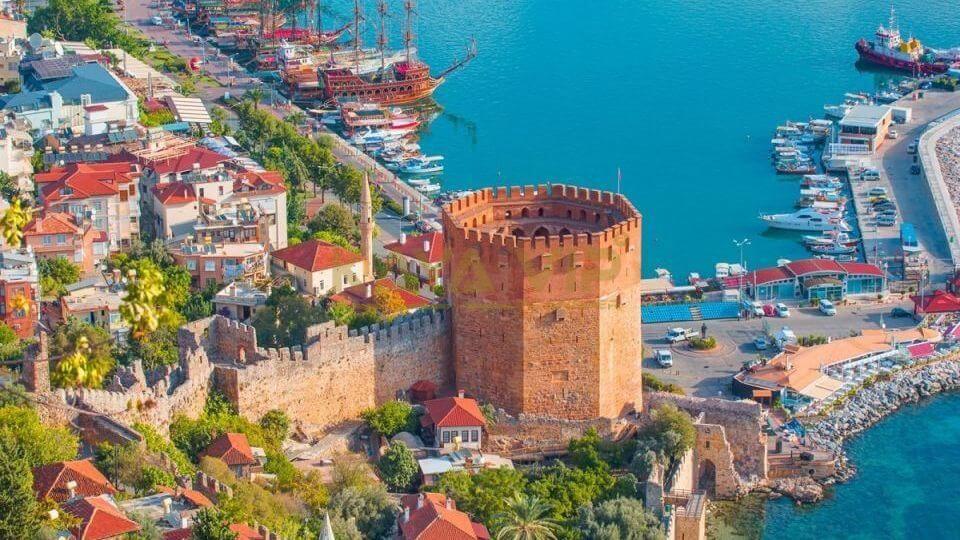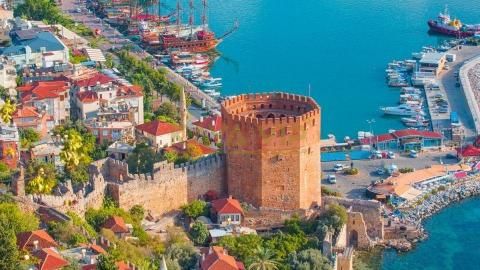 ---
Covered with a thousand and one historical and natural beauties, Antalya is one of the most important tourism centers of our country. The abandonment of travel and holiday routes Antalya draws intense interest with its beautiful districts. One of these districts is Alanya district. Kargicak is the district of the district, which is a popular place for domestic and foreign tourists with its hot sand and clean sea, and stands out with its beaches and picnic areas. Kargicak transfer services are waiting for you to arrive at Kargicak.
Professional Vip Transfer Services
Kargicak is 140 km from Antalya city center and can be reached in 130 minutes. For this, you can apply to car rental and vip transfer companies that provide Kargicak Antalya transfer services. For those who want to get a quality and reliable vehicle transfer service, you can easily reach professional and quality companies in the field of transportation such as Kaya Vip Transfer via their websites. Holidaymakers, who will also stay in Kargicak, arrive in Antalya Kargicak with transfer services and have a pleasant journey with luxury vehicles.
Kargicak Accommodation
Kargicak beaches are among the most beautiful beaches in Antalya. People who want to swim after having a picnic in the Kargicak region desire to stay in these heavenly corners that offer two joys together. The distance of 16 km from Alanya also attracts holidaymakers to Kargicak. There are many hotel and hostel options in Kargicak to host your holiday in a fun and comfortable way. Those who choose Kargicak for accommodation make it a habit to come here in the future.
Kargicak-Antalya Airport Transfer Services
You don't have to worry when it's time to go after staying in Kargicak. Kargicak Antalya airport with its wide fleet of vehicles and experienced drivers does not leave you alone with its economical price tariffs for your airport transfer needs. It takes you from your hotel to the Antalya Airport at the agreed time. Enjoying a safe and comfortable journey is all you have to do.
Just like Antalya airport Kargicak transfer service, you have reached your hotel with a peaceful and reliable journey. In the same way, you have the opportunity to end your holiday in the most beautiful way with Antalya Airport vip transfer vehicles. Just make an online reservation for these transfer services. Everything is quite practical, economical and comfortable.