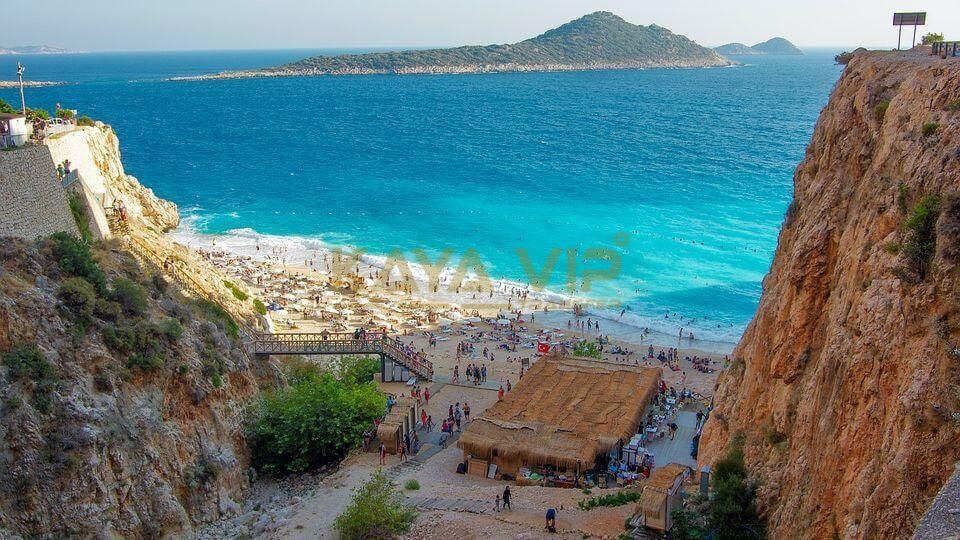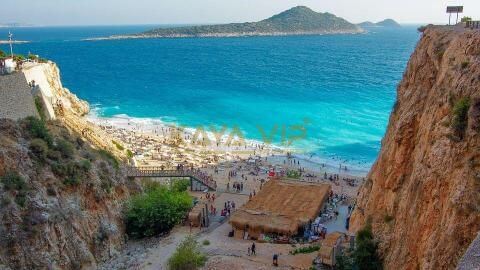 ---
Situated on the west coast of Antalya, Kas is the center where many local and foreign tourists often vacation. Kaş is located as the 4th largest district of Antalya, considering its face measurement. Almost everyone who likes to travel and travel can enjoy the holiday by going to Kas. Antalya transportation takes place in the most comfortable way by plane, but in order to avoid difficulty and fatigue, Kaş transfer private vip vehicles, which carry Antalya Kaş transfer transportation, should be preferred.
Distance between Antalya and Kaş
The distance between Antalya Kaş is 250 km on average and the Kaş Antalya transfer process takes about 5 hours by private car. The distance between Muğla and Kaş is on average 223 km and the region transfer process takes about 3 hours and 40 minutes by private vehicle. Antalya Airport is another Antalya airport Kaş transfer option to provide transportation by calling private vip vehicles. The number of people is determined by private Kaş Antalya airport transfer services and a vip vehicle comes according to it so that Kaş Antalya airport transfer process is delivered to the desired location.
From the Must-See Places: Kas
Uzun Çarşı, which has old bay windows, is the most enjoyable place to visit in the streets of Kaş. Here, bougainvillea takes the eyes of those who see the houses of some houses by moving them. Kaş, which has small shopping boutiques and souvenir shops and each street is beautiful, is one of the holiday resorts that must be visited.
Holiday Paradise Kekova Region
Kekova Region is a hidden holiday paradise consisting of very special tiny bays located between Demre and Kaş in the west of Antalya. In this special region where history and nature come together, the sea has a deep blue and turquoise color. Undoubtedly, the beginning of the Kekova Region trip is Kale Pier Üçağız.
The Most Famous Resort Kalkan
Kalkan Town is a 25-km-long holiday town of Kaş, Antalya. It is an important tourism center where Antalya hosts more foreign tourists.
Natural Protected Area Kaputaş Beach
Kaputaş Beach is a natural wonder beach on the Kalkan road. It is 20 km away from Kaş town and 10 km away from Kalkan town and is the most frequented destination for tourists during the summer months. You should not come back to Antalya without seeing Kaputaş Beach.