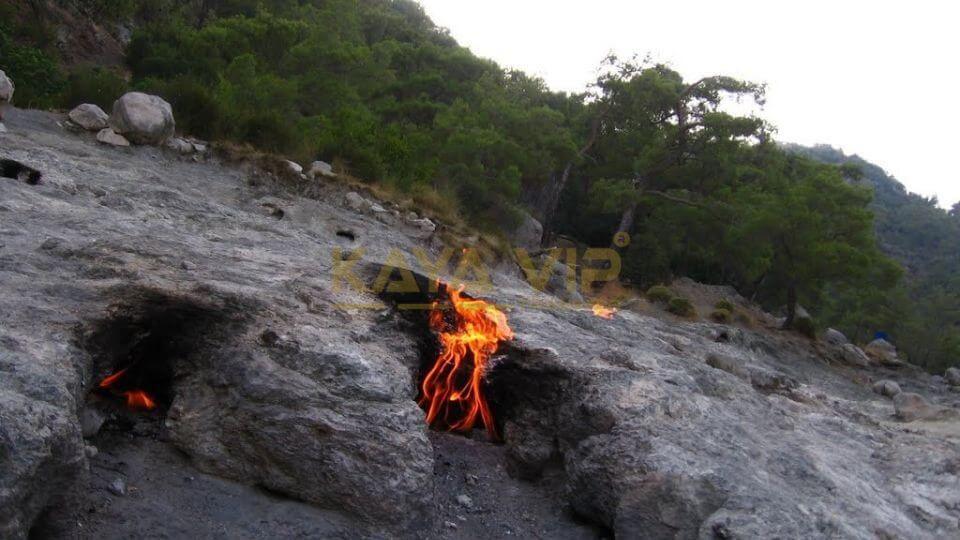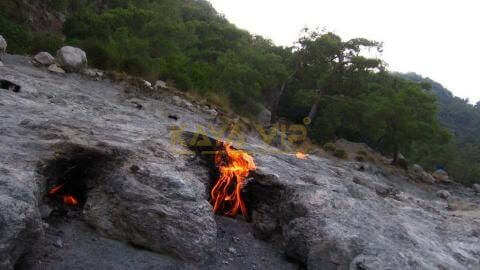 ---
The Çıralı town of Antalya's Kemer district is the first choice for anyone seeking silence and calmness. The magnificent 3-kilometer beach has also been a breeding ground for the Caretta Caretta turtles under protection. It has a beach that rises with a soft slope with its fine and high quality sand.
How to Get to Antalya Çıralı?
We recommend our guests to use our Çıralı transfer services in order to reach Çıralı, which provides peace of mind to its guests. Transportation to Antalya is usually done by airway. Therefore, you can take advantage of our Antalya airport Çıralı transfer service, and you can reach the desired point of Çıralı from your airport point.
You can also benefit from the Çıralı Antalya airport transfer service when returning to the airport from your hotel or pension. Moreover, you will get this service as a vip comfortable, reliable and time-saving.

Places to Visit on Çıralı Town
There are many places to see in Çıralı, which is 30 kilometers from Kemer district and 90 kilometers from Antalya province. You can reach Antalya via Antalya Çıralı transfer service from any point without being connected to the airport only. In the same way, you can reach your place of residence from any point on the town with the appointment you make via the system, again with the Çıralı Antalya transfer service.
Olympos Ancient City
There are many monumental tombs and Acropolis in the ancient city, located near the Çıralı Town and located on the southern coast of the city. There are basilica from the Byzantine Period, Greek temples and many statues inside the temple. There is a magnificent beach in the ancient city, although not too long.
Phaselis Ancient City
Phaselis is an ancient city, 16 kilometers west of Kemer district and easily accessible from the Çıralı location. There are many Roman ruins in Phaselis. There are 3 ports in the city, there is a big street and many shops to visit.
Chimera
Yanartaş, located in the Çıralı and Olympos hills at an altitude of 230 meters above sea level, is known as the non-extinguishing fire of Olympos. You can reach the entrance of Çıralı after 3.5 kilometers, and after climbing the hill that you encounter. Due to the enormous appearance of this fire, which is between the stones and never extinguished, at night, visitors are flocked.