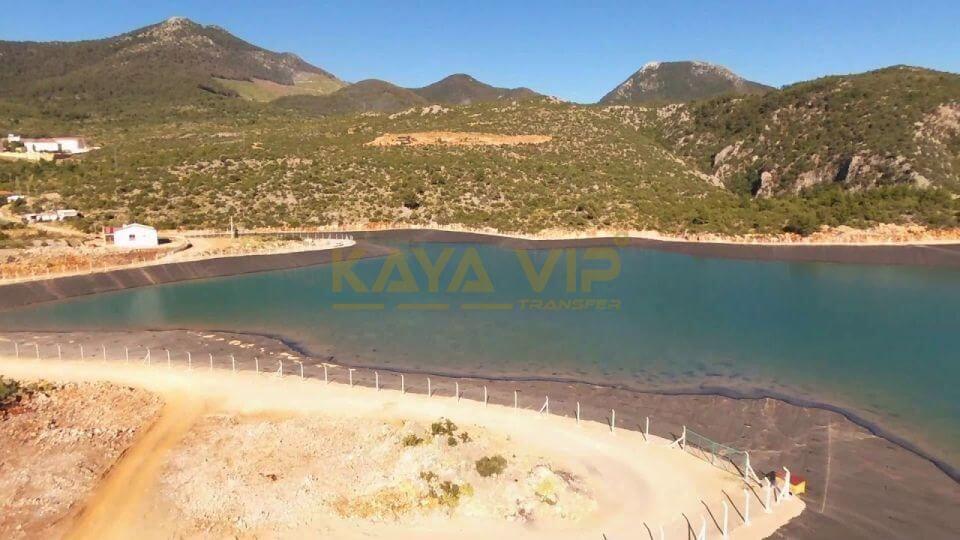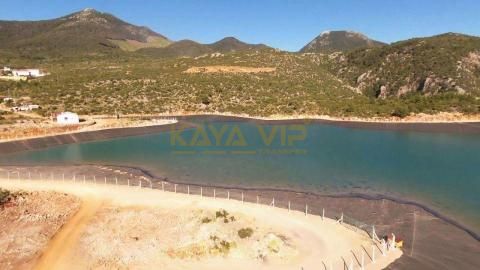 ---
Gündoğdu is a neighborhood of Manavgat district of Antalya province. This charming town is about 50 km from Antalya city center. This distance between Antalya and Gündoğdu takes as little as 45 minutes by Antalya Gündoğdu transfer services. Gündoğdu is only 17 km away from Manavgat town center.
As it is very close to many natural beauties, especially Manavgat Waterfall located in Gündoğdu, Manavgat district center and around Manavgat, it is the center of attention of local and foreign tourists. This beautiful town with its bazaars, historical sites and accommodation facilities, hosts many travelers every year with its friendly and friendly people. Transportation to Antalya city center is very easy with 7/24 Gündoğdu Antalya transfer services offered by experienced companies.
Gündoğdu Sightseeing
Gündoğdu is one of the preferred resorts for holiday in Antalya, a tourism paradise that hosts Anatolian civilizations. With its proximity to Antalya and Manavgat, it stands out among the accommodation choices of holidaymakers who want to easily reach the historical and natural beauties in the region.
When you come to Gündoğdu, the favorite town of tourism, the main places that you are recommended to visit are based on your location; Lyrbe Ancient City, Side Ancient City, Köprülü Canyon, Manavgat Waterfall, Side Museum, Buttoned Houses, Golden Cradle Cave, Aspendos Theater, Oymapınar Dam established on Manavgat Stream. Also, since there will be no need to come to the Manavgat region and participate in the boat tour, a boat tour must be added to the excursion program.
Gundogdu town has hotels that combine luxury and entertainment with its warm sand and clean sea, and is also suitable for spa tourism. For fast and reliable access to these hotels, you can take advantage of Gündoğdu transfer services of companies that offer vip vehicle transfer services. All you have to do is reach these companies through their websites and make an online reservation.
What to Eat and Drink in Gündoğdu?
Gündoğdu opens the doors of a pleasant holiday to its guests with delicious food varieties. The best examples of local tastes of Turkish cuisine are presented in hotels and accommodation facilities. In addition to this, famous dishes of the world cuisine are also widely included in the menus, considering the guests from foreign countries. The delicious tastes of our country await local and foreign tourists in the tour areas outside the hotel. The famous olive oil dishes, fish varieties and citrus fruits of the Mediterranean cuisine are indispensable for the tables.
How to Get to Gundogdu?
Companies that provide private vip vehicle transfer services in Antalya and its districts provide Antalya airport Gündoğdu transfer services to their customers, especially with luxury vehicles and experienced drivers, in order to provide reliable and fast transportation from Antalya airport to Gündoğdu. Thus, as soon as you land at Antalya Airport, you can reach your hotel safely with your luxury vehicles and make a comfortable journey.
The holidaymakers who reach their hotels in Gündoğdu want to return home and safely with their planes when the holiday ends. For this purpose, private companies providing transfer services, Gündoğdu Antalya airport transfer services offer holidaymakers with economical price advantages. Thanks to these services, you can feel the safety and comfort not only when you arrive at your hotel, but also by leaving your hotel and traveling towards the airport. To leave Antalya with the happiness of having a peaceful and enjoyable holiday, it is enough to apply to quality, experienced and reliable companies that offer vip transfer services.