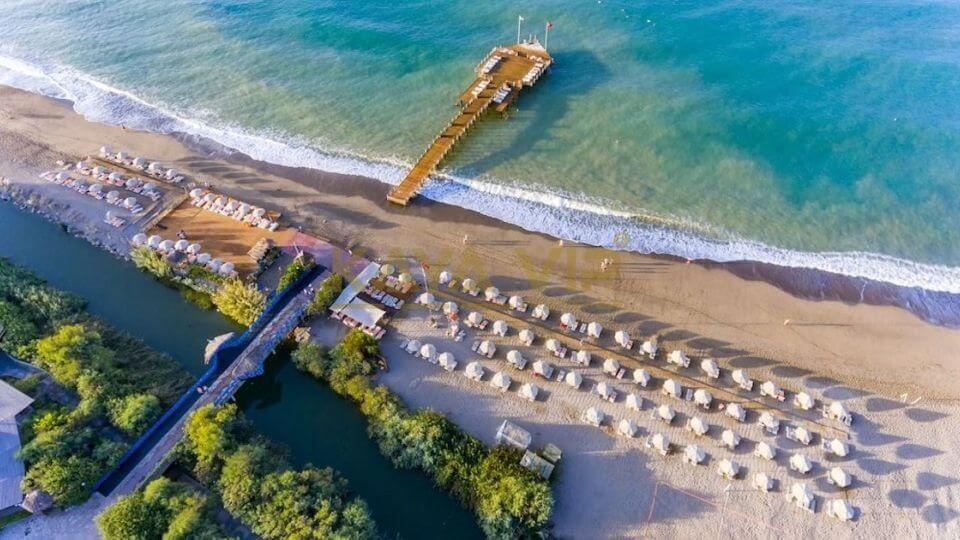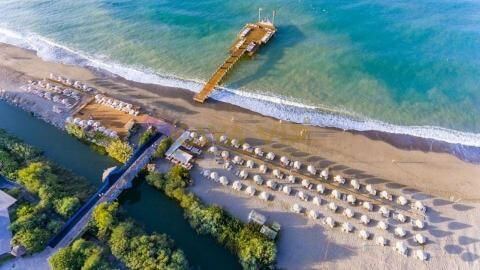 ---
Kızılağaç, which is a neighborhood of Antalya's Manavgat district, is one of the first places among holiday preferences with its historical structures and azure beach. There are many venues with historical touches near the point where you stay on Kızılağaç. It is very easy to reach this holiday center where every minute spent is full.
How to go to Antalya Kizilagac?
There are many transportation methods on Kızılağaç, which is approximately 78 kilometers away from Antalya city center and 12 kilometers away from Manavgat district. We recommend that you choose our Kızılağaç transfer service for this journey that takes approximately 70 minutes from the city center of Antalya.
You can come to Antalya with your personal car or bus services or by choosing the airline. We have Antalya airport Kızılağaç transfer service in Antalya, where air traffic is used the most. With this vip transfer service, you can easily and reliably travel from your airport to the desired location. Likewise, when your holiday period ends, you can reach the airport at any time by Kızılağaç Antalya airport transfer.
Places to Visit in Kızılağaç
There are many historical buildings and beaches that you should see in Kızılağaç and its vicinity. You can easily reach Antalya Kizilagac transfer to see these structures from anywhere in Antalya.
Manavgat waterfall
Manavgat Waterfall is one of Turkey's most important waterfall is located on the Manavgat River. You can have a picnic in the living areas here, and have a pleasant time with your loved ones. You can also enjoy eating fish in this area, where there are also restaurants and cafes. You can visit this beauty, which is very easy to reach, with our transfer service from Kızılağaç Antalya.
Side Ancient City
This historical building, which is 7 kilometers away from Manavgat district, has been home to Romans, Byzantines and Greeks in the past. It contains many temples and sculptures that you can accompany with historical moments.
Köprülü Canyon National Park
Length and height of the wall which is among Turkey's largest canyons in the center of Antalya is the beginning of this canyon 84 kilometers away. There are many archaeological structures in this place, which offers a long-termed and unique view for those staying in Manavgat district.