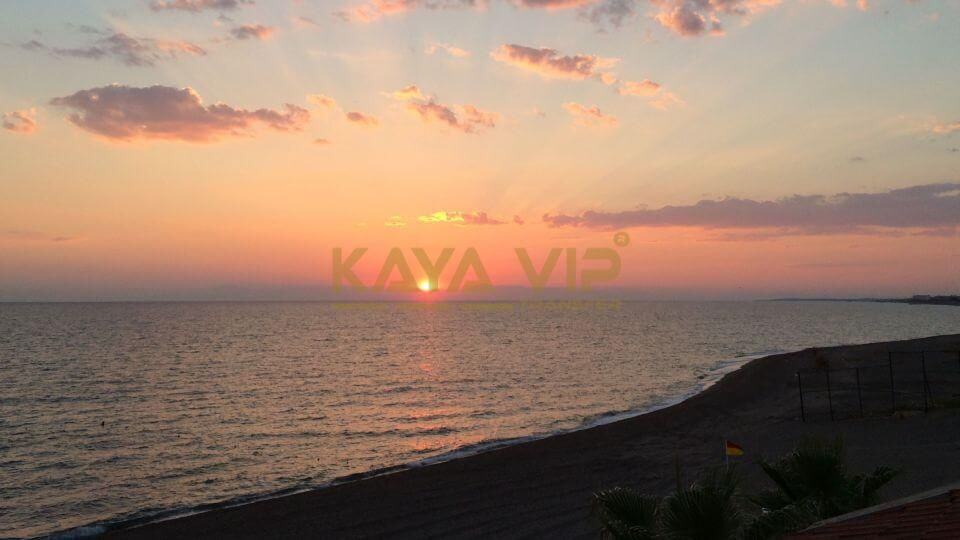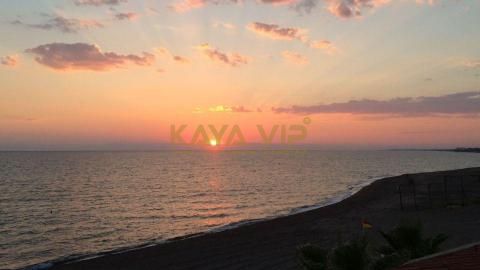 ---
The history of Kızılot, which is about twenty minutes from Manavgat, dates back to very old times. Our city, which collects its unique green tones as well as history and blue, draws attention with its rare beach that you can visit when you come to Antalya. After providing transportation to Antalya center, you can complete your journey by contacting Kızılot transfer. You can also find luxurious accommodation at affordable prices in the Kızlot district of Manavgat, which is the cradle of history, while enjoying the sea, you can easily find the beauty and historical surroundings of Manavgat, which you can see with Antalya Kızılot transfer to add a different atmosphere to your holiday.

Where Can I Visit Manavgat Kızılot?
There are many places you can visit in the Manavgat district of Antalya, which has cradled the oldest civilizations. If we look at these places respectively;
Manavgat Waterfall: Manavgat waterfall, which is formed by the fall of river waters from the cliff, is the favorite place of holidaymakers who cannot give up nature. Kızılot Antalya transfer services, which you will contact while in Kızılot, will make you a quality trip at an affordable price. You can also have the opportunity to eat against the magnificent view around the waterfall. You should not go without seeing the magnificent view that is worth seeing while coming to the Red Crescent.
Köprülü Canyon National Park: The national park located around the canyon allows you to observe different nature formations. You can experience the most enjoyable moments of the year with a stroll in the cedar forests. You can travel smoothly with Antalya airport Kızılot transfer facilities to our park where you can also see the temples of Zeus and Artemis. The most important element of holiday venues is transportation. If the transportation is enjoyable, the journey will be enjoyable. Therefore, it is useful to get help from a professional company.
Manavgat Külliye Mosque: The mosque, which receives many visitors from different cultures every year, is among the largest mosques in the Mediterranean region. Those who want to experience a different atmosphere during the holiday can also consider this alternative. You can get help from our professional staff to reach the mosque, which attracts attention with its four minarets and magnificent architecture.
How to go to Antalya Kizilot?
When you come to the airport or bus station of our Antalya city, which is the pupil of tourism, you can contact us with the help of our experienced staff Kızılot Antalya airport transfer 7/24. Afterwards, your journey with our expert staff will be enjoyable. It is the sole purpose of our company to transport you to your destination without any problem.