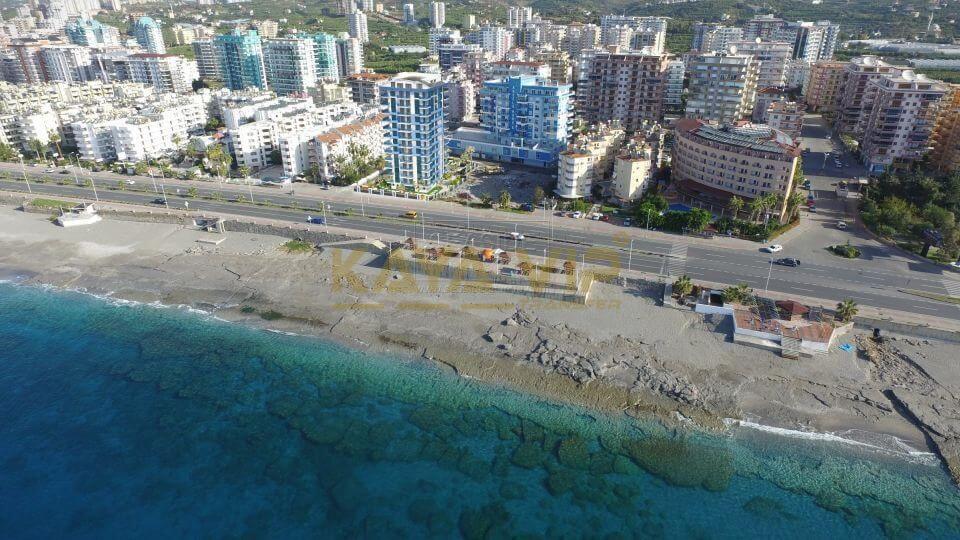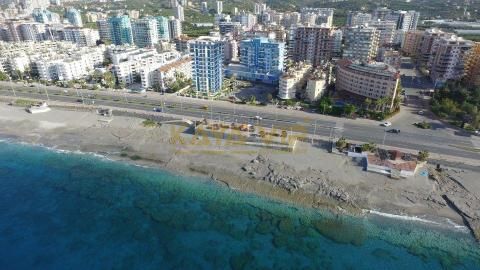 ---
Mahmutlar is a town with a calm, clean and deep blue beach, which is the reason for many domestic and foreign tourists going to Antalya to take a vacation in the sea, sand and sun. The distance between Mahmutlar and Alanya in the Alanya district of Antalya is about 8 km away. With the warmer weather in the summer months, many tourists come to this town to enjoy a nice holiday and relieve stress in daily life.
Mahmutlar Places to visit
After enjoying the sea, sand and sun in Mahmutlar, one of the places to visit is Leartes and the other is Naula. These are two important ancient cities located in the town. Mahmutlar, which is among the most famous holiday resorts of Alanya district, welcomes many domestic and foreign tourists with its safe and quality hotels.
Leartes Ancient City
In this ancient city, there are ruins of temples such as baths, cisterns belonging to Hellenistic periods. The road to the Leartes Antique City passes through the Village of Gozukuklulu. The road is not smooth here, so it may be appropriate to rent transfer vehicles.
Naula Ancient City
This ancient city is located in the middle of the Mahmutlar resort. It could not be preserved because it is in the middle of the city, but it is a frequent destination for lovers of archeology and history.
Antalya Airport Mahmutlar Transportation
The distance between Antalya province and Mahmutlar is 140 km and transportation takes approximately 130 minutes by Mahmutlar transfer vehicles. Local and foreign tourists coming to Mahmutlar resort usually come to Antalya by plane. After the tourists, they provide transportation by minibus, taxi, bus or Antalya Mahmutlar transfer companies. Also, if agreed with transfer companies, Mahmutlar Antalya provides a return with transfer vehicles.
The distance between Antalya Airport and Mahmutlar is approximately 138 km. As in most holiday resorts, here are the vehicles of the most preferred transfer companies for transportation. Transfer companies carry out the Antalya airport Mahmutlar transfer vehicles and leave them at the location selected for the holiday. On the other hand, the tourists who want to leave Mahmutlar back to the airport that they bought again by Antalya airport transfer vehicles. Therefore, the use of transfer companies is both very comfortable and comfortable. Because it is ideal for a pleasant holiday and to reach the desired place without getting tired.