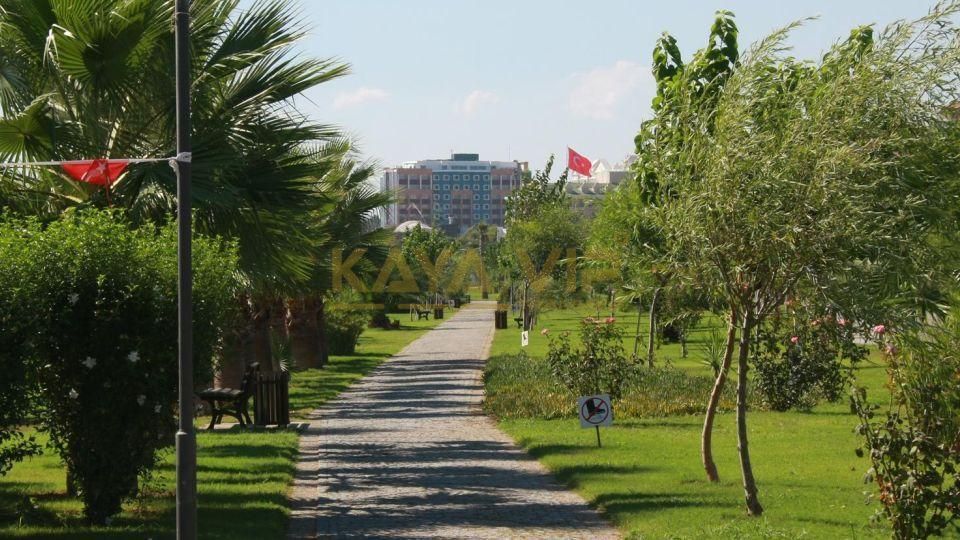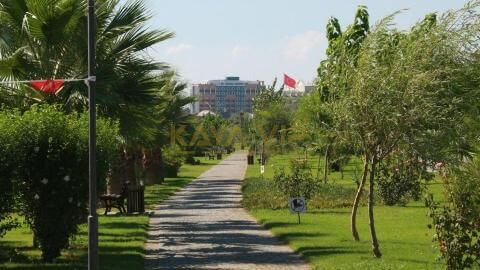 ---
Evrenseki cultural house is 60 kilometers away from the center of Antalya. Along with the Evrenseki transfer line, there is a travel time of 50 minutes. Local and foreign tourists do not complete their trips without visiting the cultural house in Evrenseki. It opens its doors to its visitors with its cultural heritages, historical ruins and national historical artifacts. Not only domestic but many foreign tourists from all over the world flock here regularly every year. It is a perfect place for cultural holiday and travel lovers. Antalya Evrenseki transfer is often preferred by tourists as a transfer and sightseeing line.
Discovery Park
The park, which has a very large area, appeals to people of all ages. Despite the park in its name, it was built for children and adults. It contains the assets from ancient times. Dinosaurs, ancient fossils and different creatures and their remains are on display in this park. Tourists of all ages and races come here, especially in the summer. It is a very special region for people interested in ancient times and antiquity. The line that tourists use to reach here is usually the Evrenseki Antalya transfer line.
Evrenseki Public Beach
Therefore, there is an influx of tourists here in the summer. One of the most important features of the beach is that it is a blue flag beach. This is an indication that the water of the sea is much cleaner than other seas.
Domestic and foreign tourists arriving can reach here by using the Antalya airport Evrenseki transfer line. There is a long beach line. Especially the long coastline allows many businesses to be here. It is a holiday destination with its cafes, restaurants, bars and four-star hotels. Tourists who love different activities can eat and drink here and have fun thanks to various places.
As a result, Evrenseki, located 60 kilometers from the center of Antalya, is a complete tourist destination. Thanks to the Evrenseki Antalya airport transfer line, it can be reached 50 minutes from the center. Apart from swimming and sunbathing, there are many activities that can be done here. Some of these are the locations located on the long shore of the owner. Also, discovery park is a very good area for those who like to explore. That's why tourists prefer Evrenseki.